A sneak peek of what will be on sale this Friday November 25th!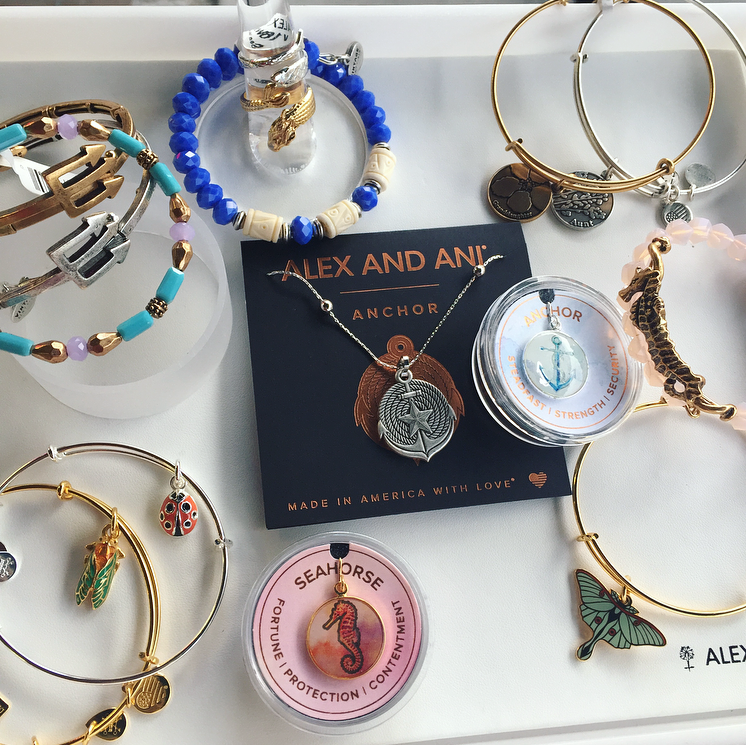 Select styles of Alex and Ani is going to be 40% OFF!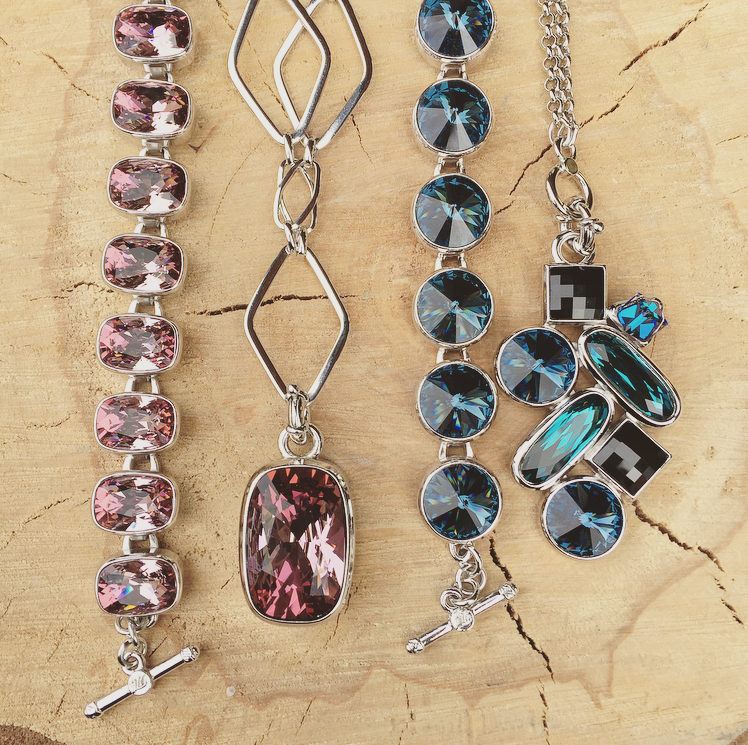 All Myka will be 30% OFF!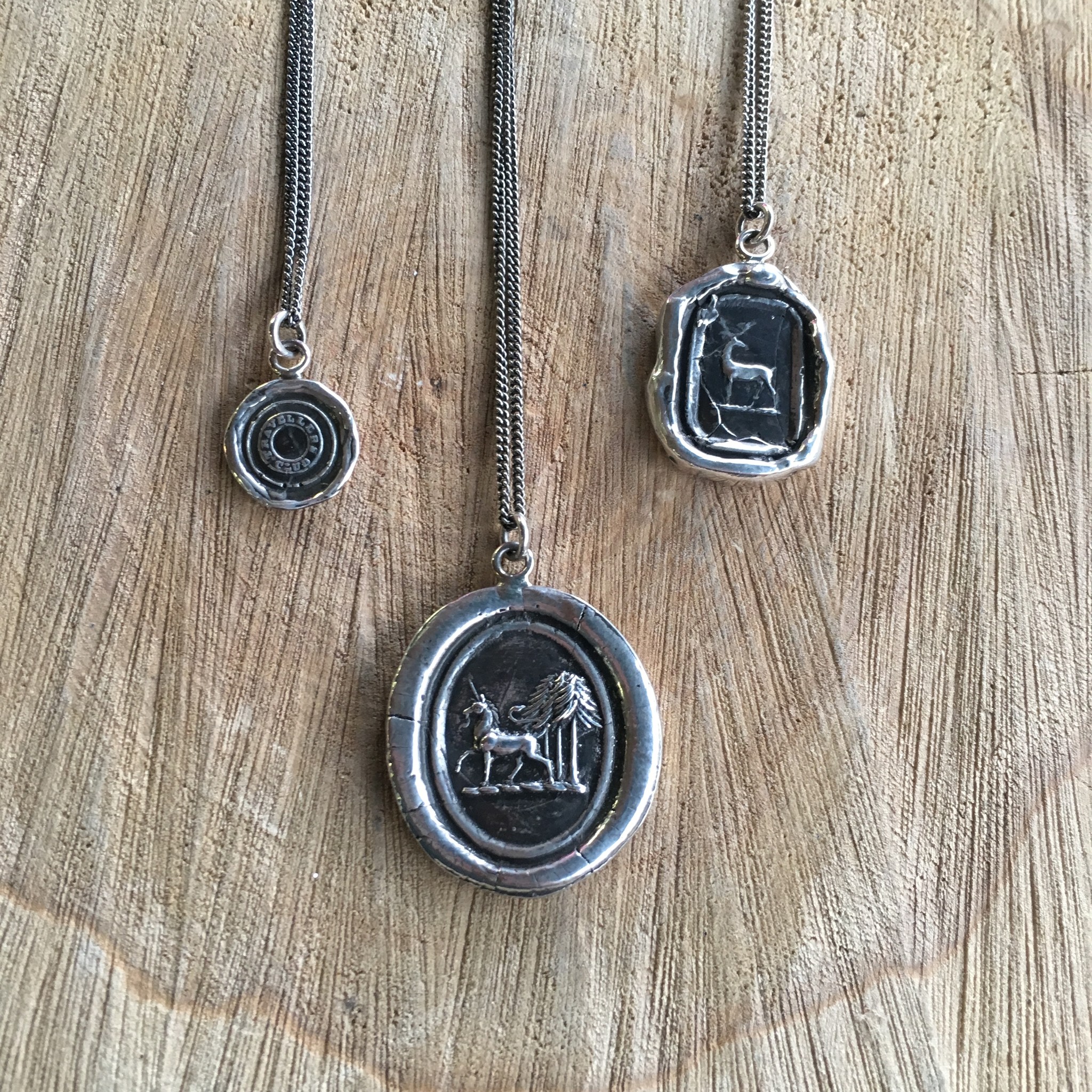 Pyrrha is going to be NO TAX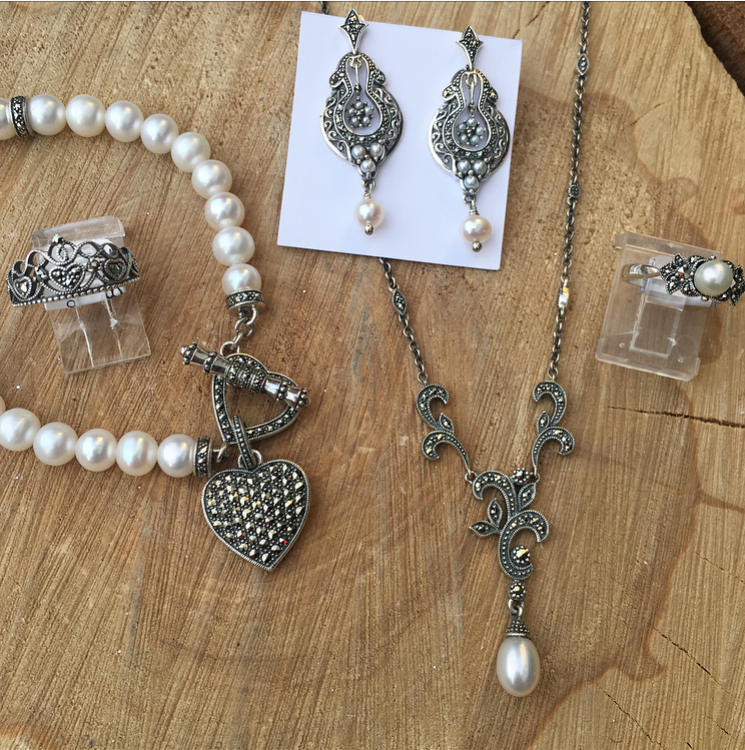 Larus (marcasite jewellery) will be 40% OFF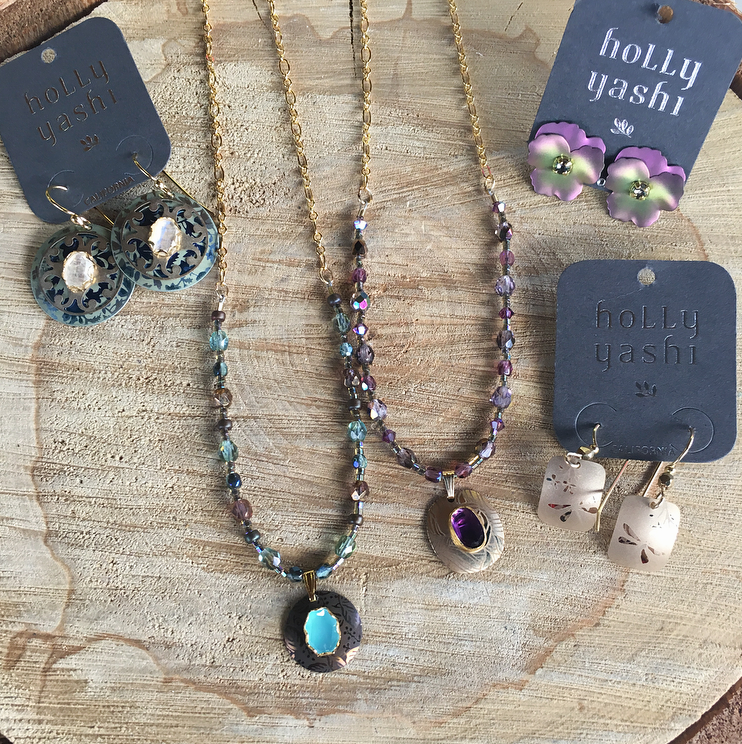 Holly Yashi is going to be 30% OFF
Roman Glass Jewellery will be 30% OFF!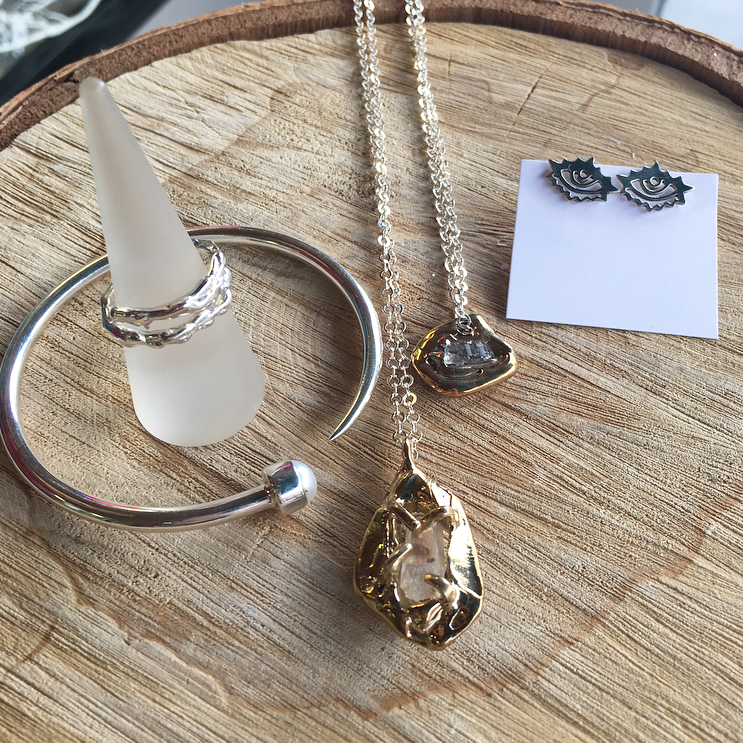 Lissa Bowie jewels will be 50% OFF!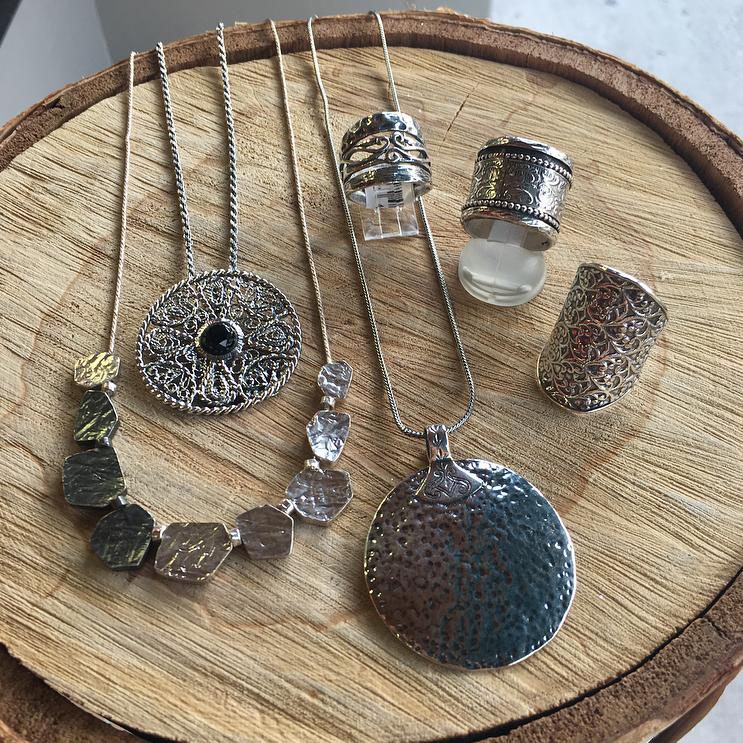 Shablool jewellery is going to be 25% OFF!
There are many more great deals to be have but to list them all I'd be here all day! Stay tuned to Facebook for more information, we hope to see you on Friday!