Introducing Ciclón jewellery!
Ciclón was established in Spain in 1998. All Ciclón jewellery is produced in their own factory in Madrid. All materials are entirely made in Europe.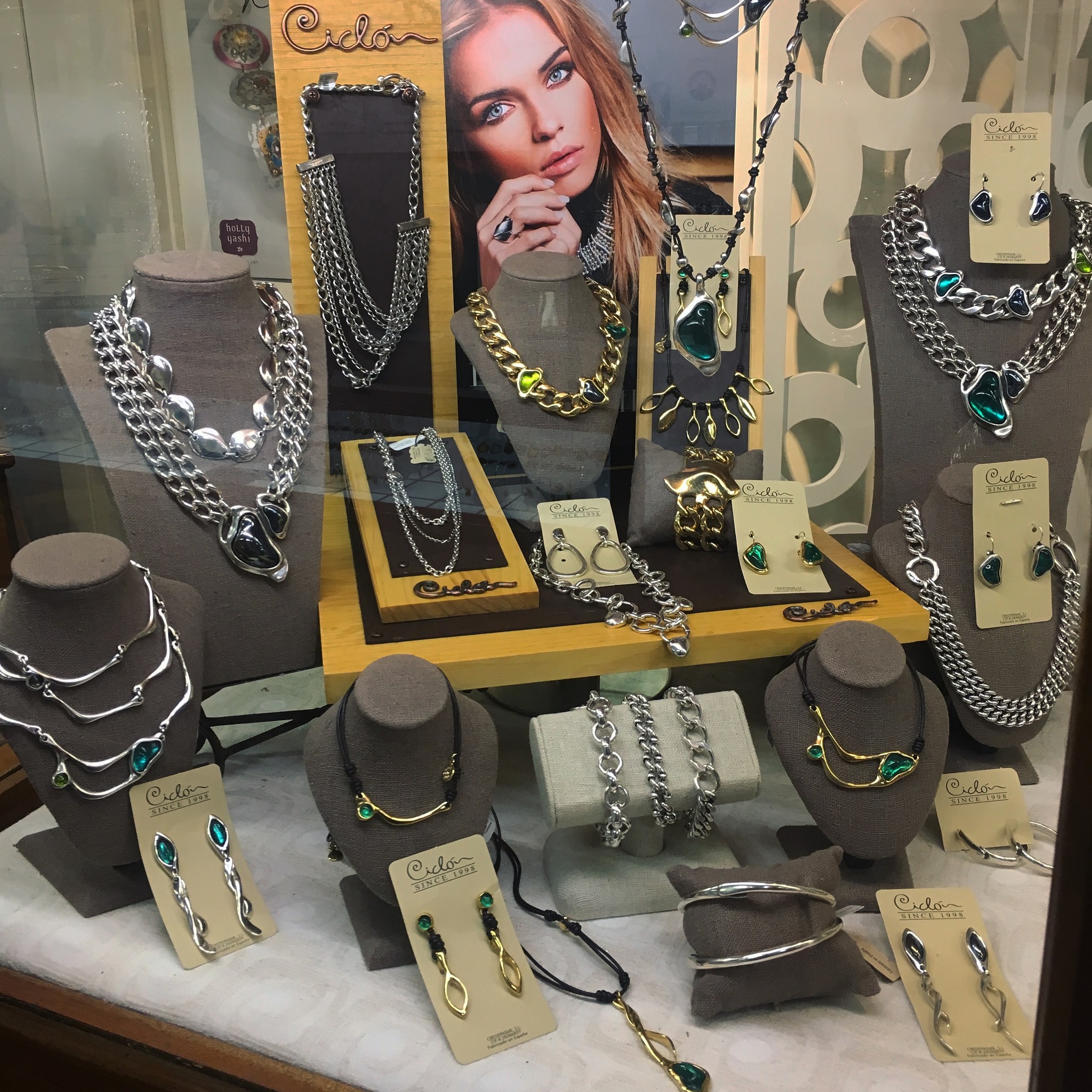 Ciclón jewellery is made with the purest and most precious of materials of Europe, including genuine leather and Murano Glass from Italy.
Ciclón uses Zinc alloy with a plating thickness of 15 microns silver-plated and 5 microns gold-plated.
Ciclón products have an anti-tarnish coating as tarnish preventative.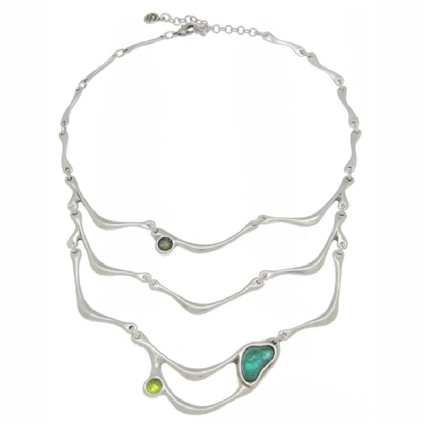 Ciclón jewellery should not be cleaned with silver cleaning products as this will eliminate the anti-tarnish coating. It must be cleaned with water and natural soap and well dried.
All Ciclón jewellery is lead-free and nickel-free.