New mugs from one of our favourite card lines!!
We are huge lovers of our Curly Girl cards here at Hi Ho Silver, with great meanings and wonderful illustrations, these blank cards are perfect for any occasion.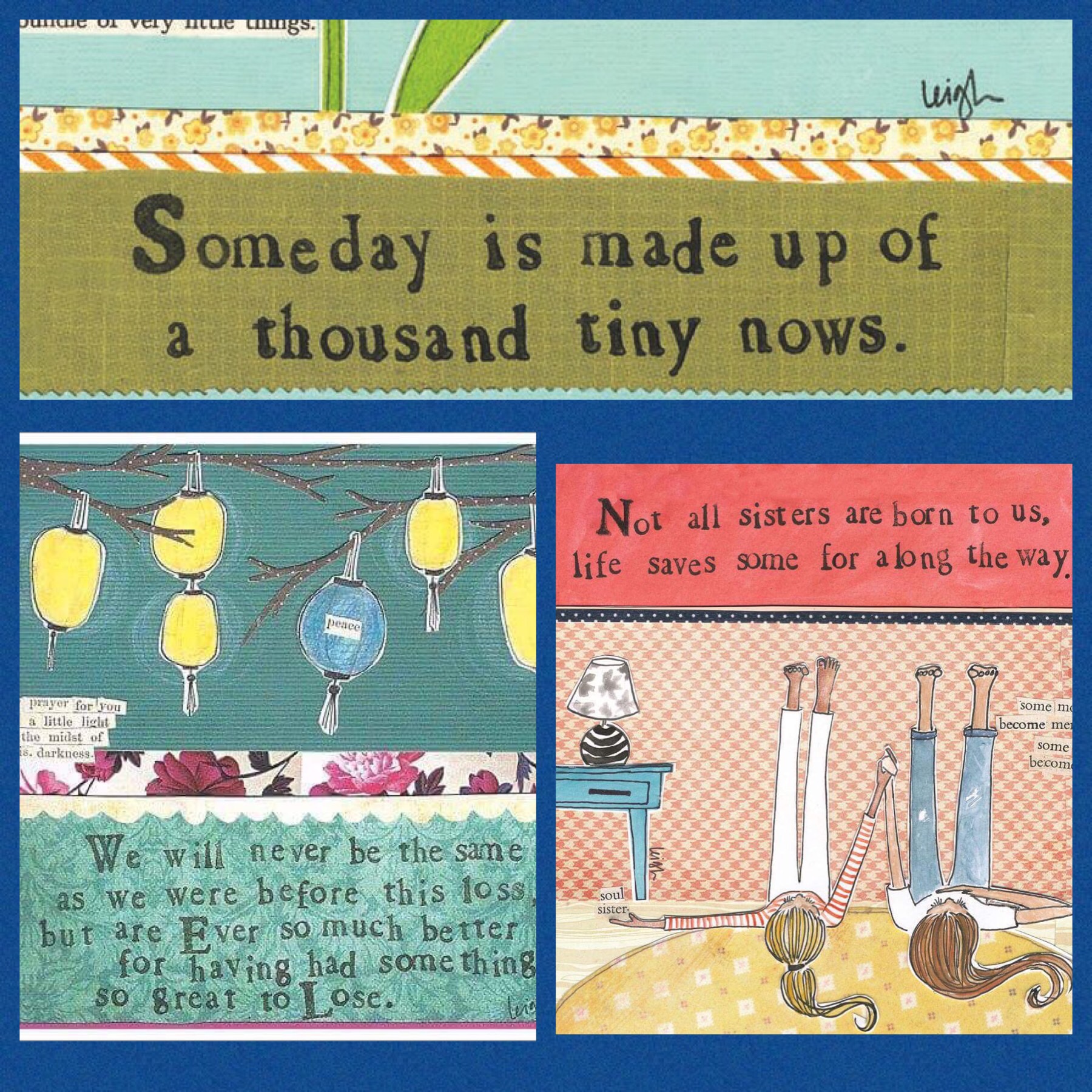 We just got these amazing mugs in from Curly Girl and are too excited not to share!!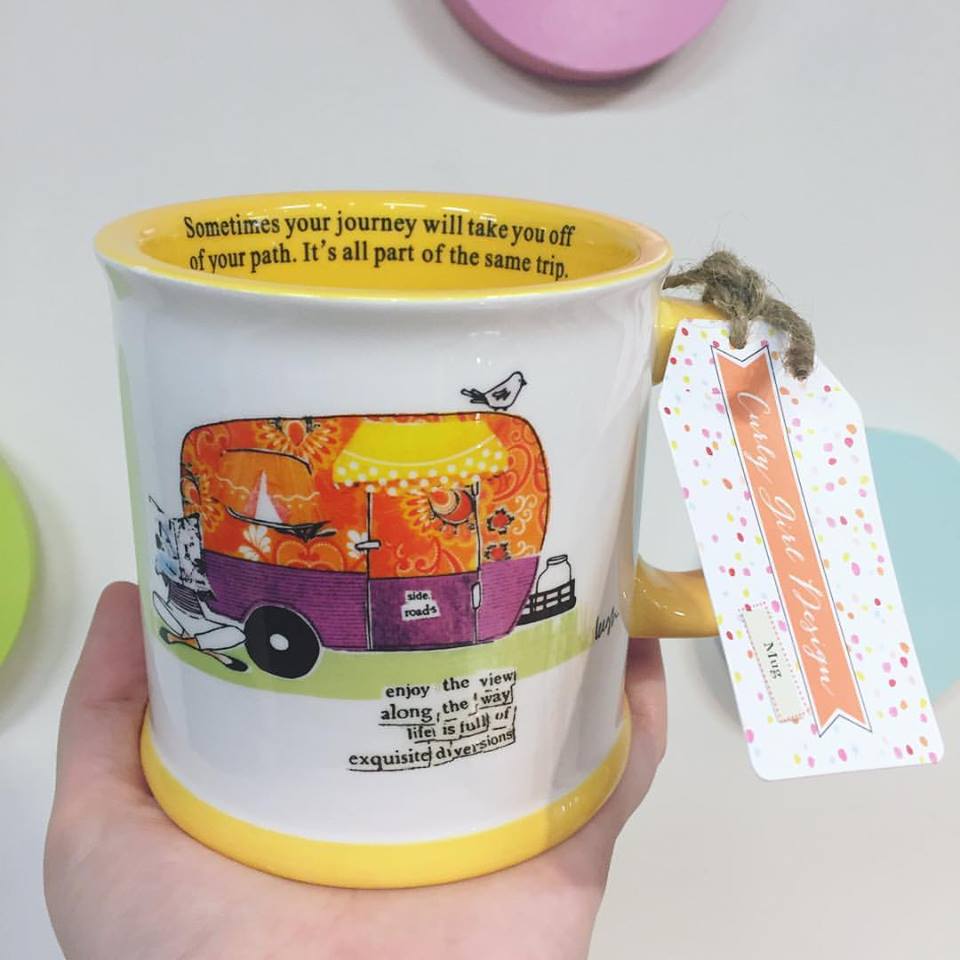 From Curly Girl's website:

"Leigh's whimsical and witty work has been in the making for the better part of her thirty-ish years. Born and raised in St. Louis, Leigh began designing in seventh grade, where she got poor marks in Math class for doodling. She went on to attend University of Kansas School of Design and holds a BFA in Visual Communications. Her work has been featured in national design publications and regional art shows and is inspired by her incredible friends and family. Leigh has lived in Boston for over 13 years and likes it so much she only occasionally wishes it were Paris.
Leigh enjoys traveling, old movies, and singing. She can't live without: yoga, her family, Snickers and Lucy the Wonder Dog. She has strong feelings about education, believes in magic, and is quite certain that given a cape and a nice tiara, she could save the world."
Come see them for yourself!