Posted on
By Jessie
Posted in autumn, canada, cotton, fall, felt, hat, hats, hi ho silver, ontario, peterborough, poncho, ponchos, pumpkin spiced ponchos, warm
New hats and ponchos have come in just in time for Autumn!
Delux has blessed us with these amazing new Fall hats. Whether your colour is red, black, burgundy, purple, brown, navy or grey, you're bound to look fabulous in one of these.

Made mostly from felt, the hats are sturdy and warm and stylish af, so come check them out before they're all gone! (Or before Jessie steals them all)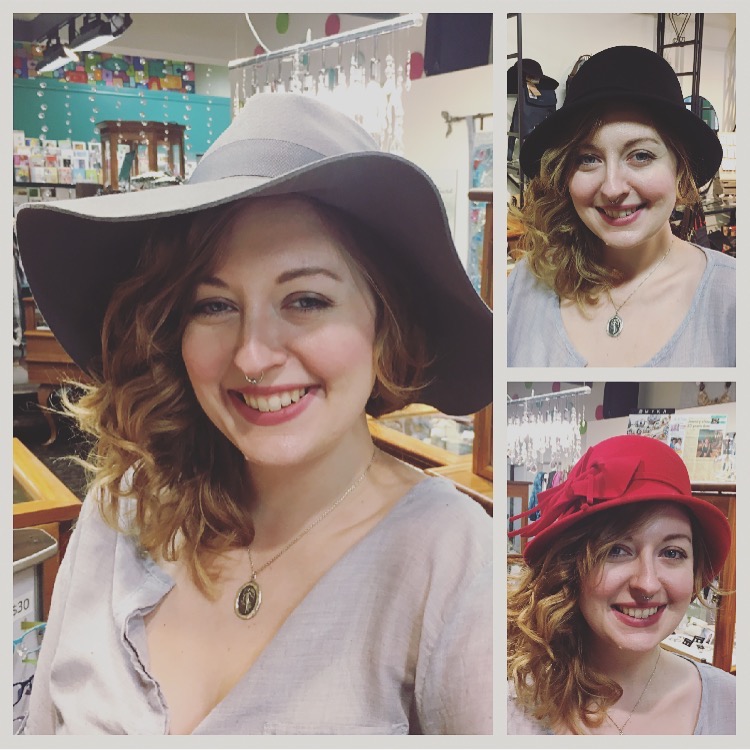 And to go with your amazing new hat, check out these toasty warm ponchos! We have many different styles and colour combinations as well, including these wraps that Glenda is modeling.

And again, come see before she steals them all. Hats are to Jessie what ponchos are to Glenda.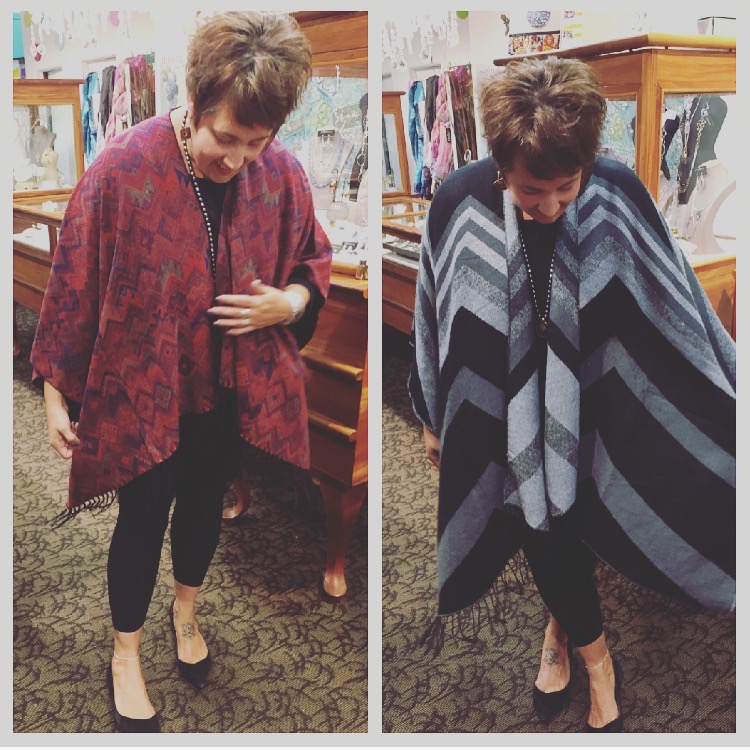 Hope you're enjoying this beautifully chill weather!