With so many cute things arriving in store daily, we thought we'd try and make your holiday shopping a little bit easier by suggesting some fun gift ideas for under $30!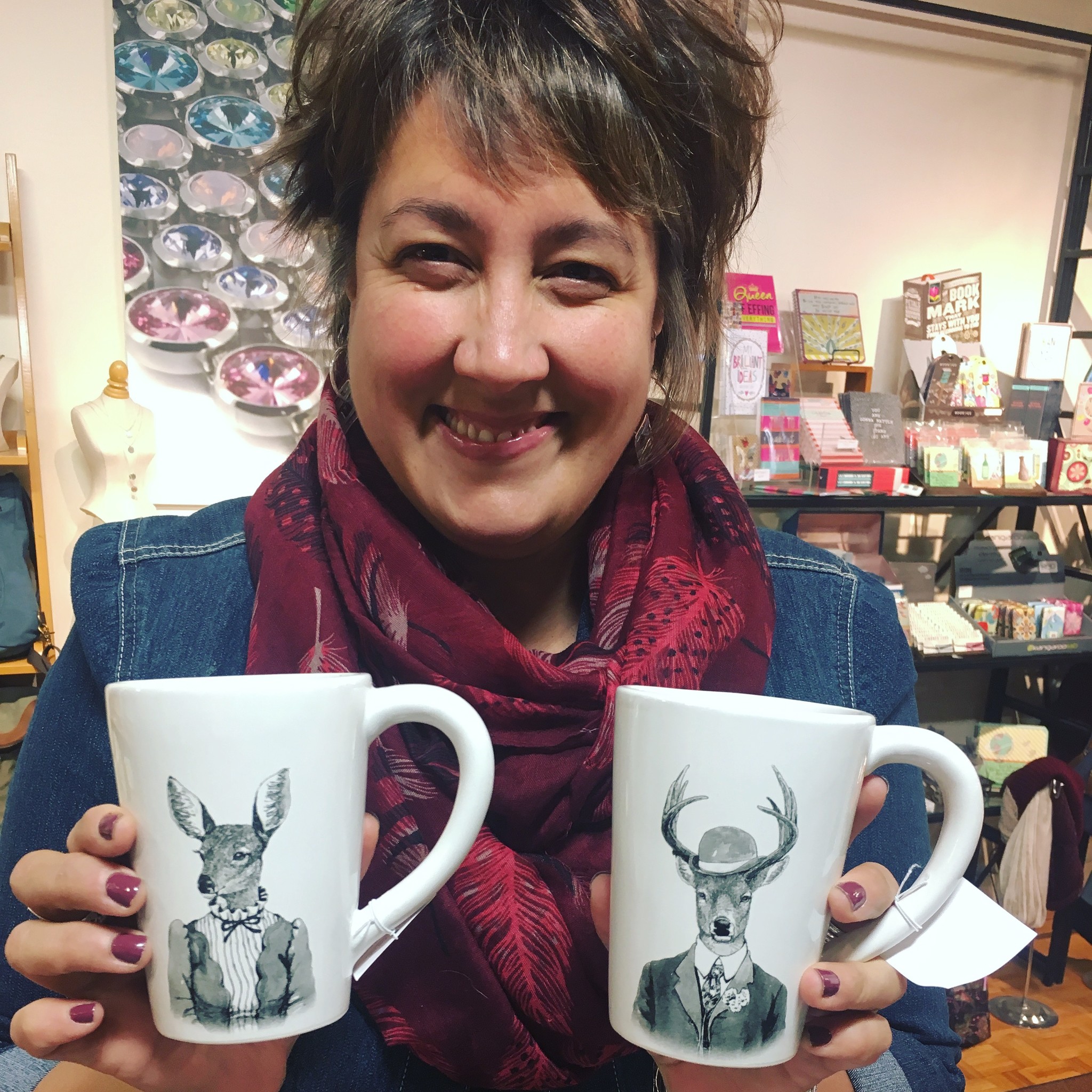 These adorable "Lady" and "Gent" deer mugs are flying off of our shelves. They are $15 each and are a great gift for the dapper one in your life.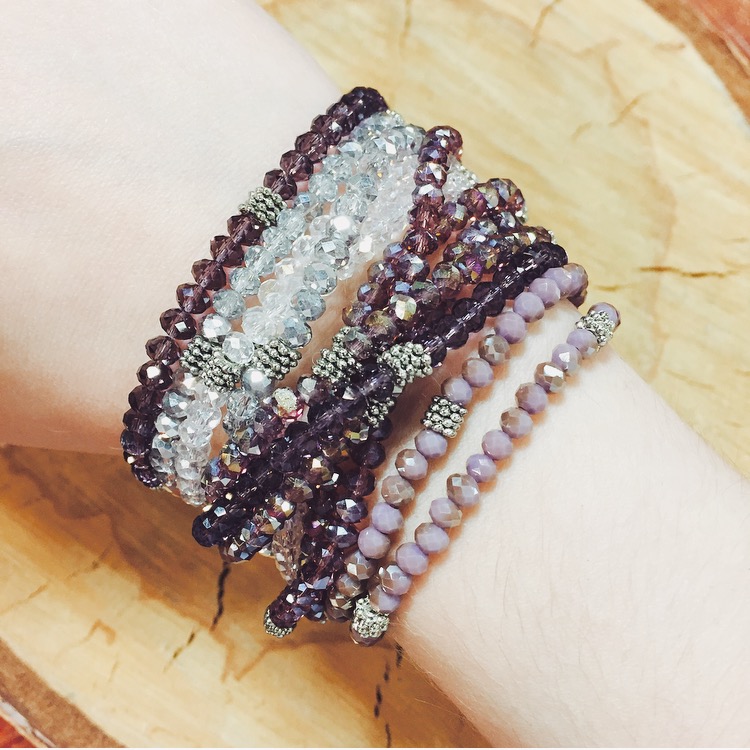 These stretchy crystal bracelets come in a variety of different colours are a great addition to your collection! They are 1 for $3.99, 3 for $10.99 and 5 for $17.99.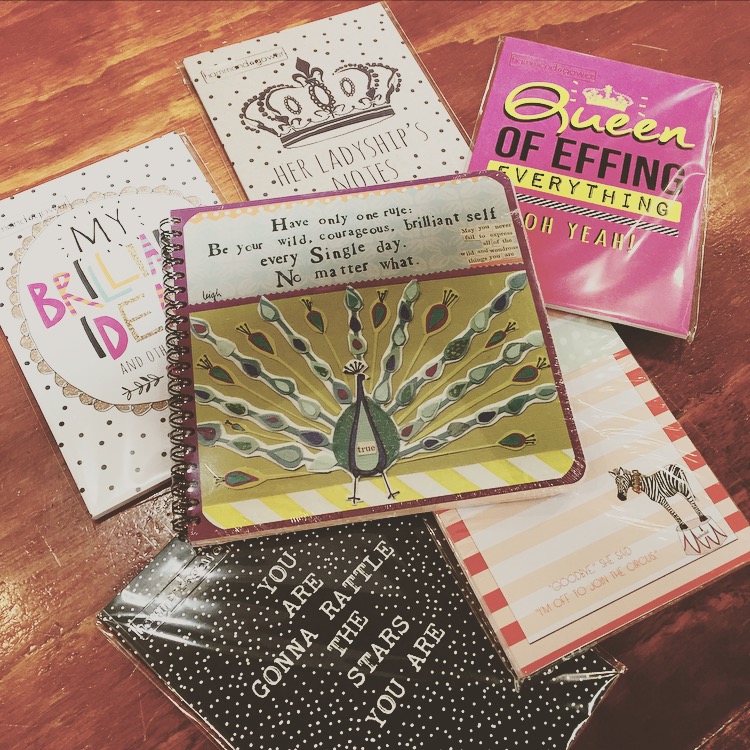 Sassy and inspirational notebooks for your wordiest of friends! These range from $4.95 to $19.95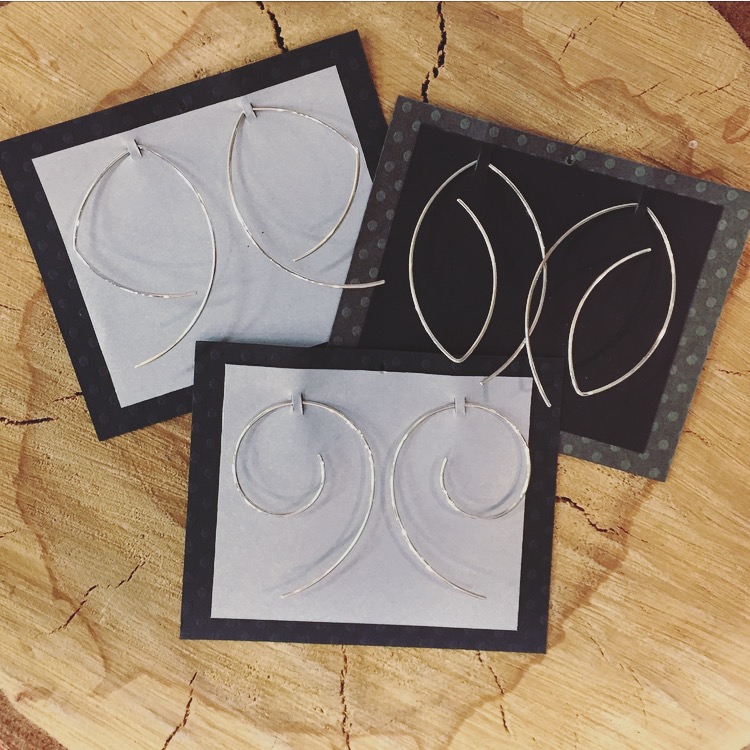 Val Davidson's sterling silver wire earrings are $18-$22 and come in a variety of shapes!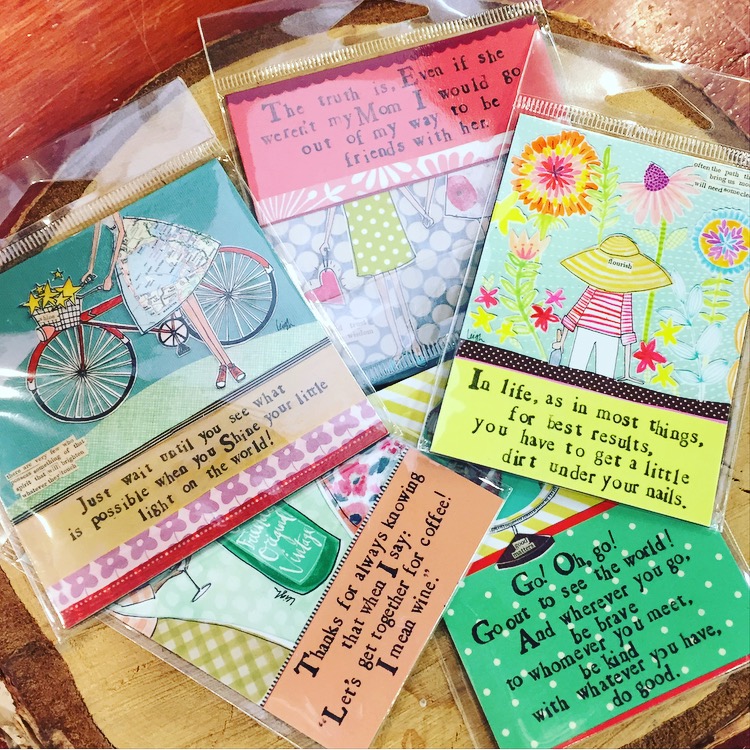 These Curly Girl magnets are $6.95 and are full of personality.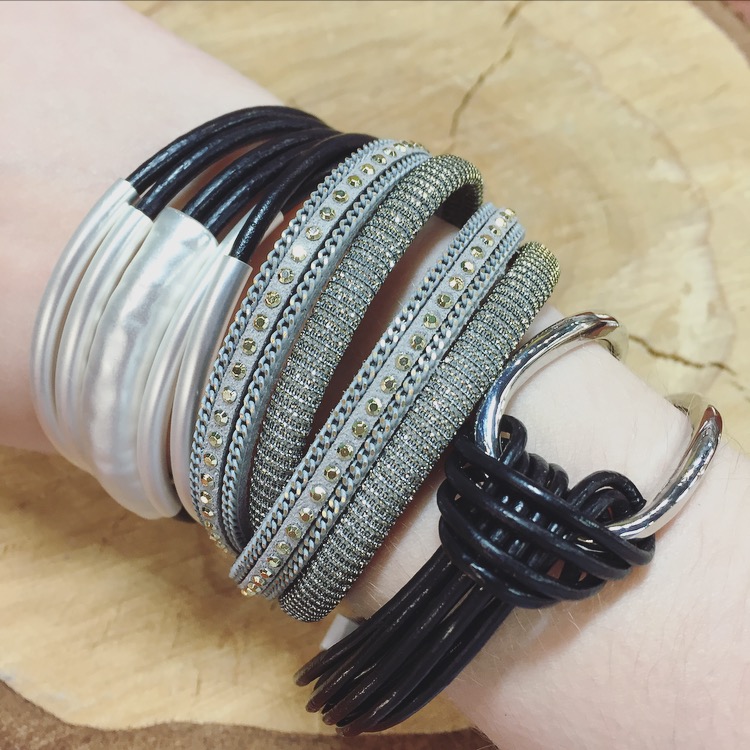 Merx Fashion Bracelets come in many sizes, shapes and colours and are $25 each.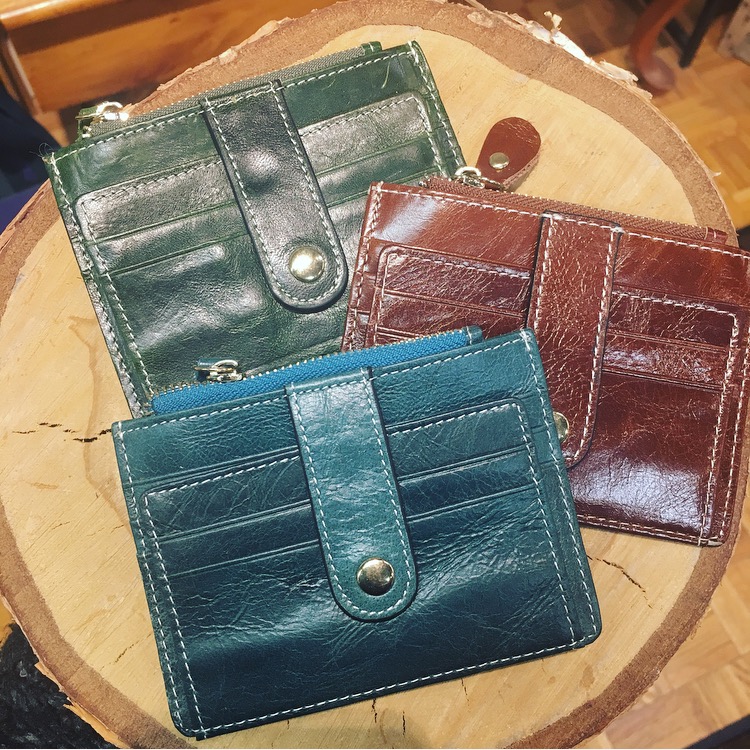 These genuine leather card holders are $15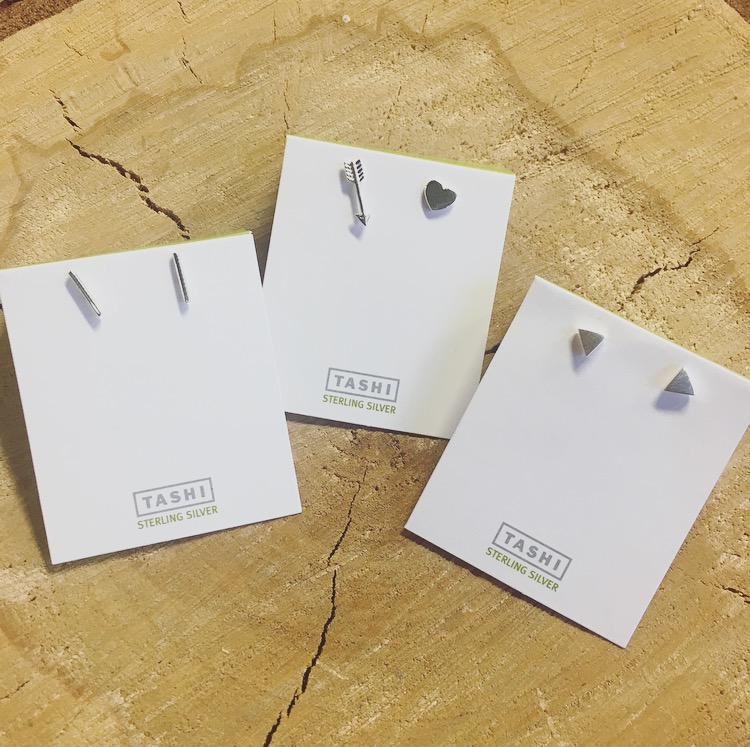 Tashi has a large variety of sterling silver stud earrings that are $28 each!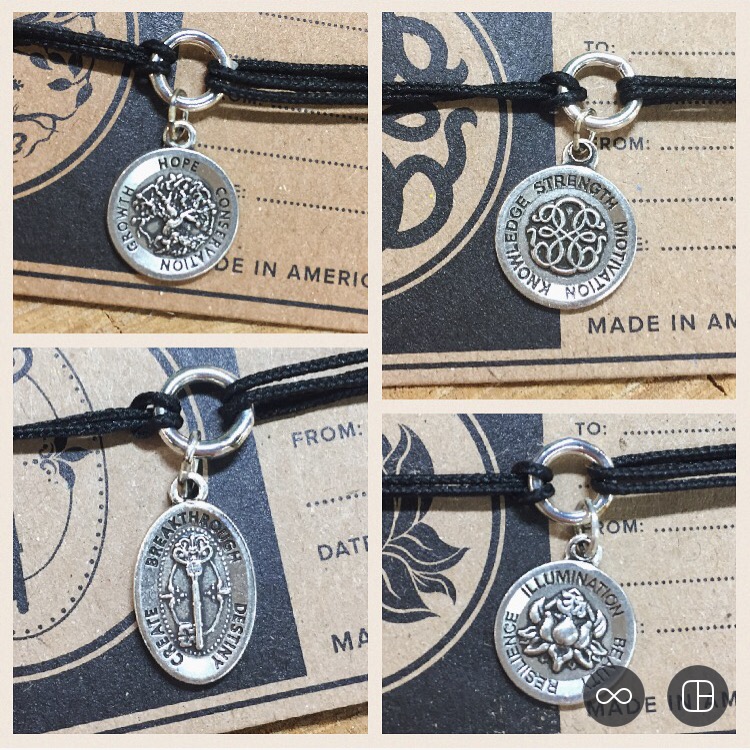 Alex and Ani's Kindred Cord collection makes a sweet and meaningful gift, $23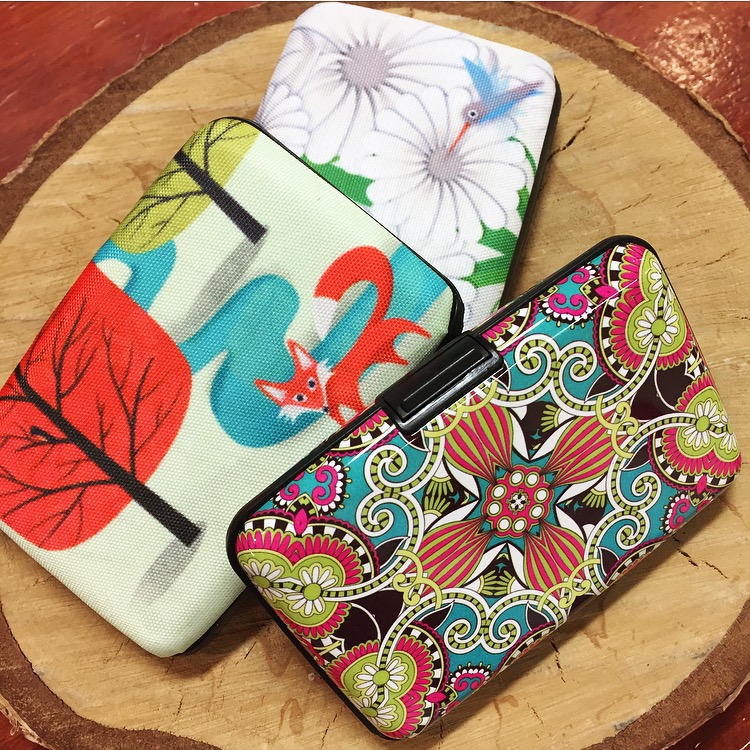 These adorable card holders have RFID protection and are great for keeping your information safe while traveling!
We hope this list has made your holiday shopping a little less daunting, stay tuned for information about our big Black Friday Sale!!

Sincerely,
The Ladies of Hi Ho