Well, crap. Where did November go?
As you have probably noticed, it's officially December. From personal experience, I KNOW what it's like to leave shopping until December 23rd. Here are some of my top ideas of what you could get that loved one that you have yet to shop for! Whether you've left it to the last minute, or you just haven't found the perfect gift, these ideas are here to inspire the master Christmas shopper in you!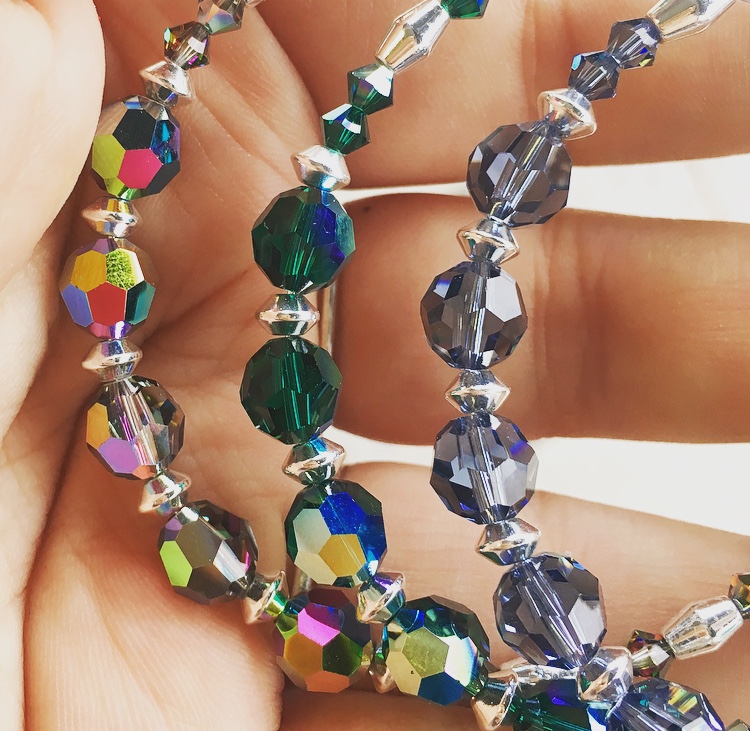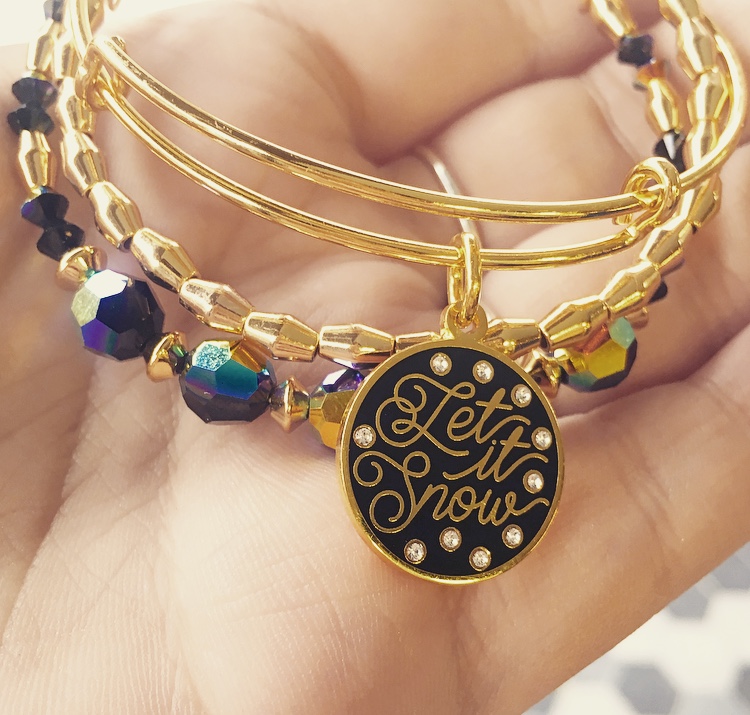 All styles above come from the ALEX & ANI company!