A little bit of information about one of our favourite semi-precious wonders!
Labradorite is one of our favourite stones here at Hi Ho Silver, and apparently its pretty powerful!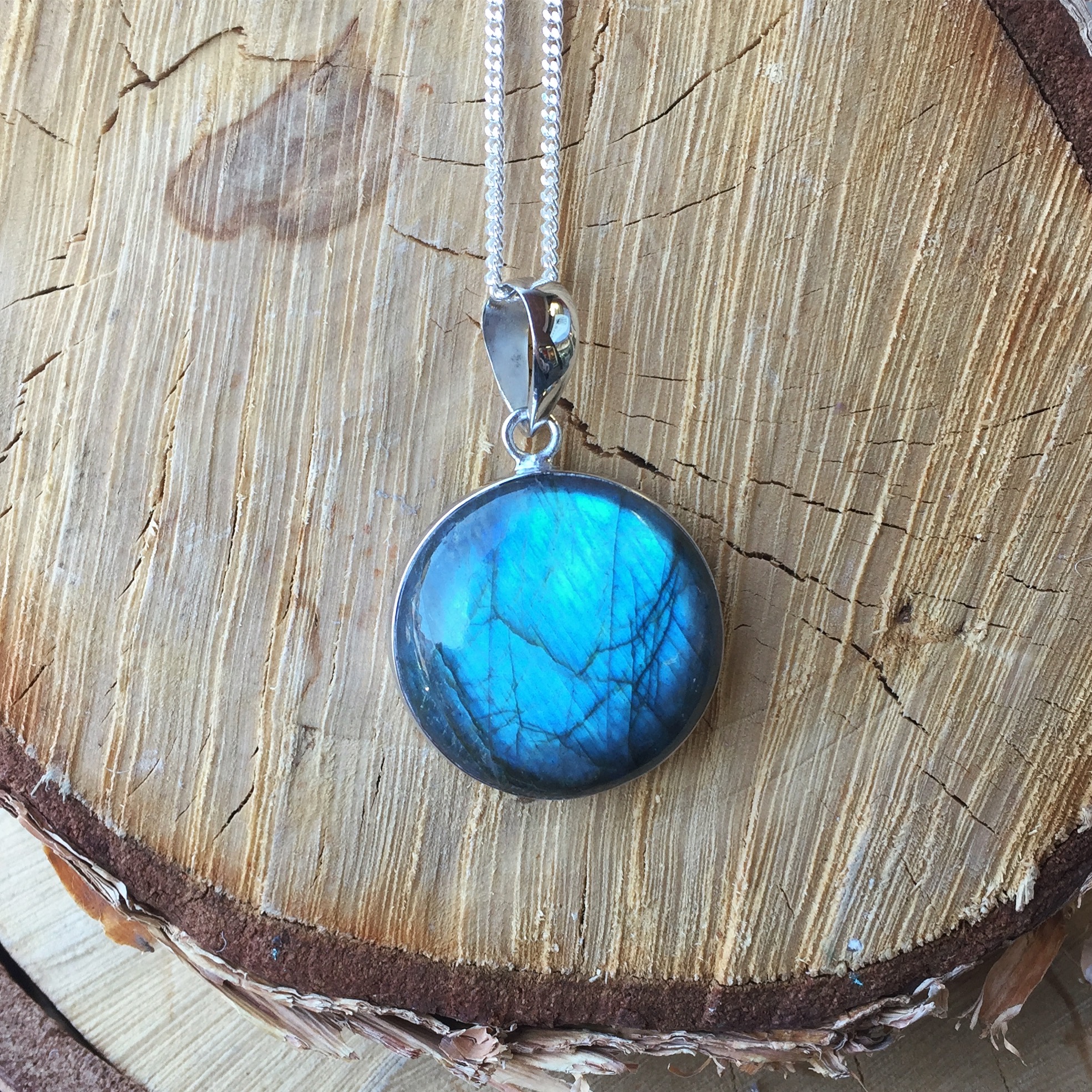 Inuit lore states that Labradorite fell from the Northern Lights because of it's beautiful blue-green glow. It's a part of the Feldspar family of stones, like moonstone. In was "officially" discovered in Labrador, Canada (and was aptly named) in 1770 but had also been referenced by older Inuit tribes beforehand, and was used by the Boethuk people of Newfoundland and Labrador.

Some of labradorite's mystical properties are listed below!


Protects against negativity and misfortune
Reduces reckless behaviour in children
Detoxifies effects of tobacco and alcohol
Reduces sensitivity to cold
Alleviates rheumatism and gout

Labradorite also stimulates the throat chakra, which allows the energy from all the other chakras to be expressed. It also helps us express our thoughts, beliefs and emotions more clearly.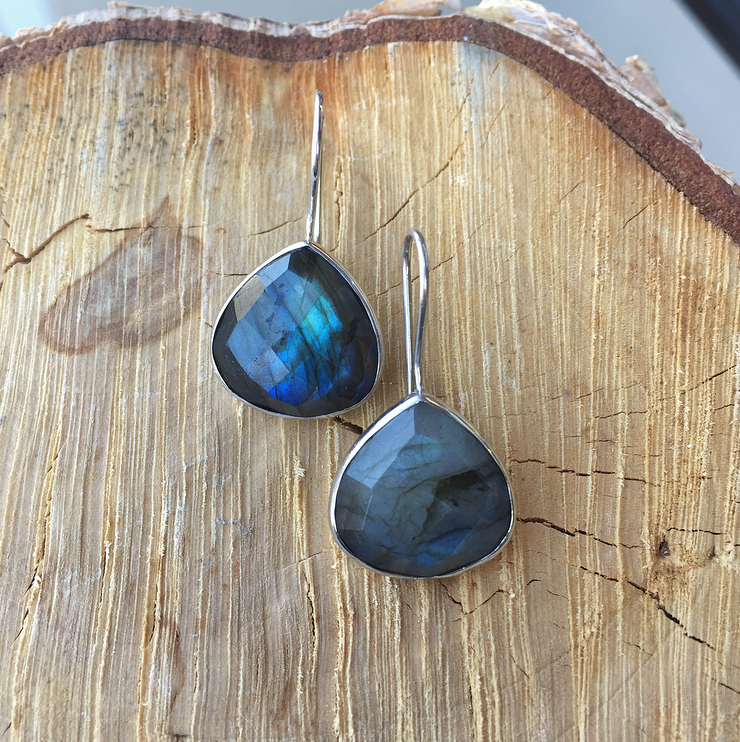 We always have a good selection of labradorite on hand, for no other reason than it is DARN GORGEOUS!

What's your favourite stone!?