Chantel, of Olive Cedar Studio, is a metalsmith, photographer and painter currently living in Peterborough, Ontario with her husband Jeremy and her son Sawyer.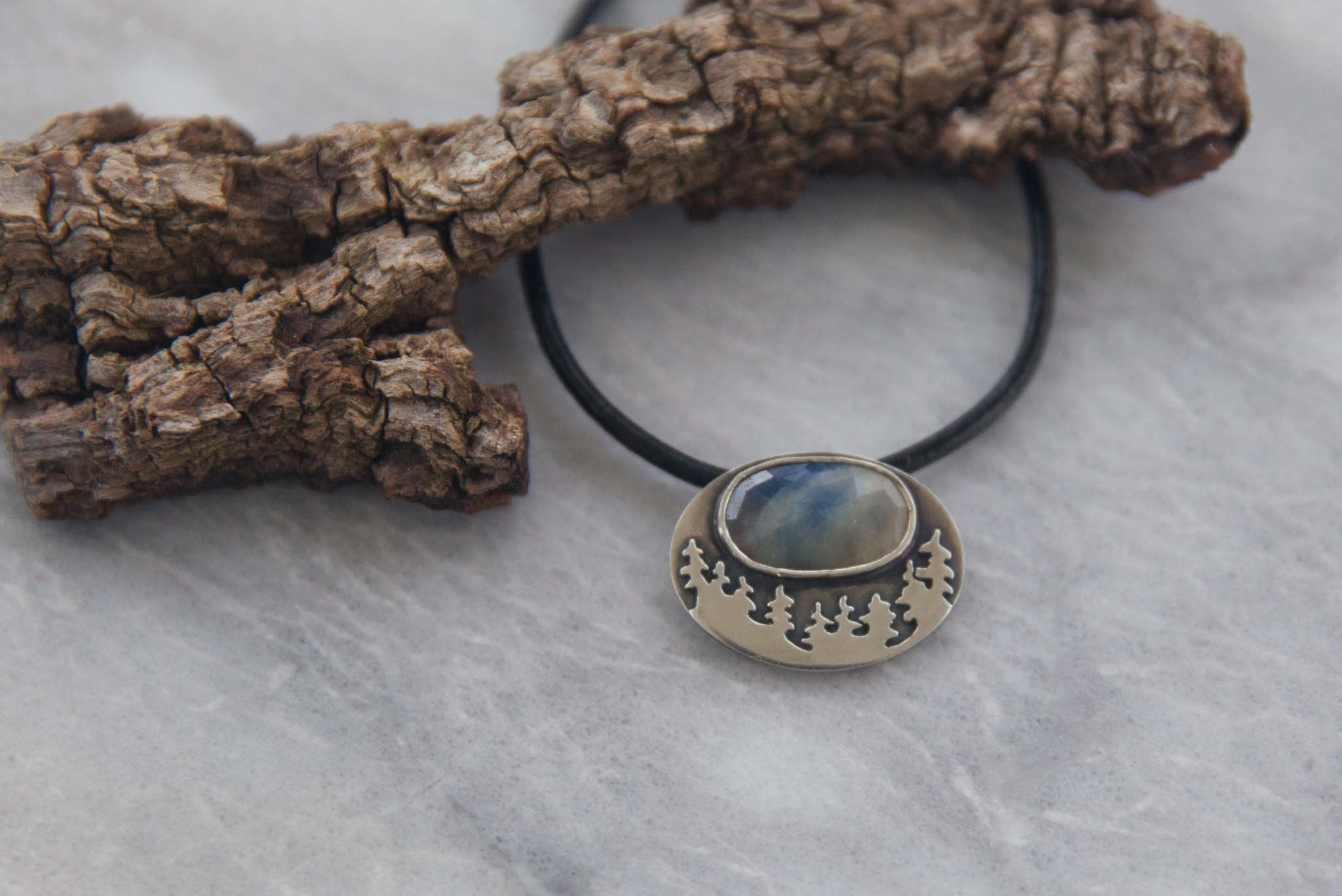 She finds time every day for a hike, bike or paddle with her family, as she is drawn to, moved and inspired by most everything in the great outdoors.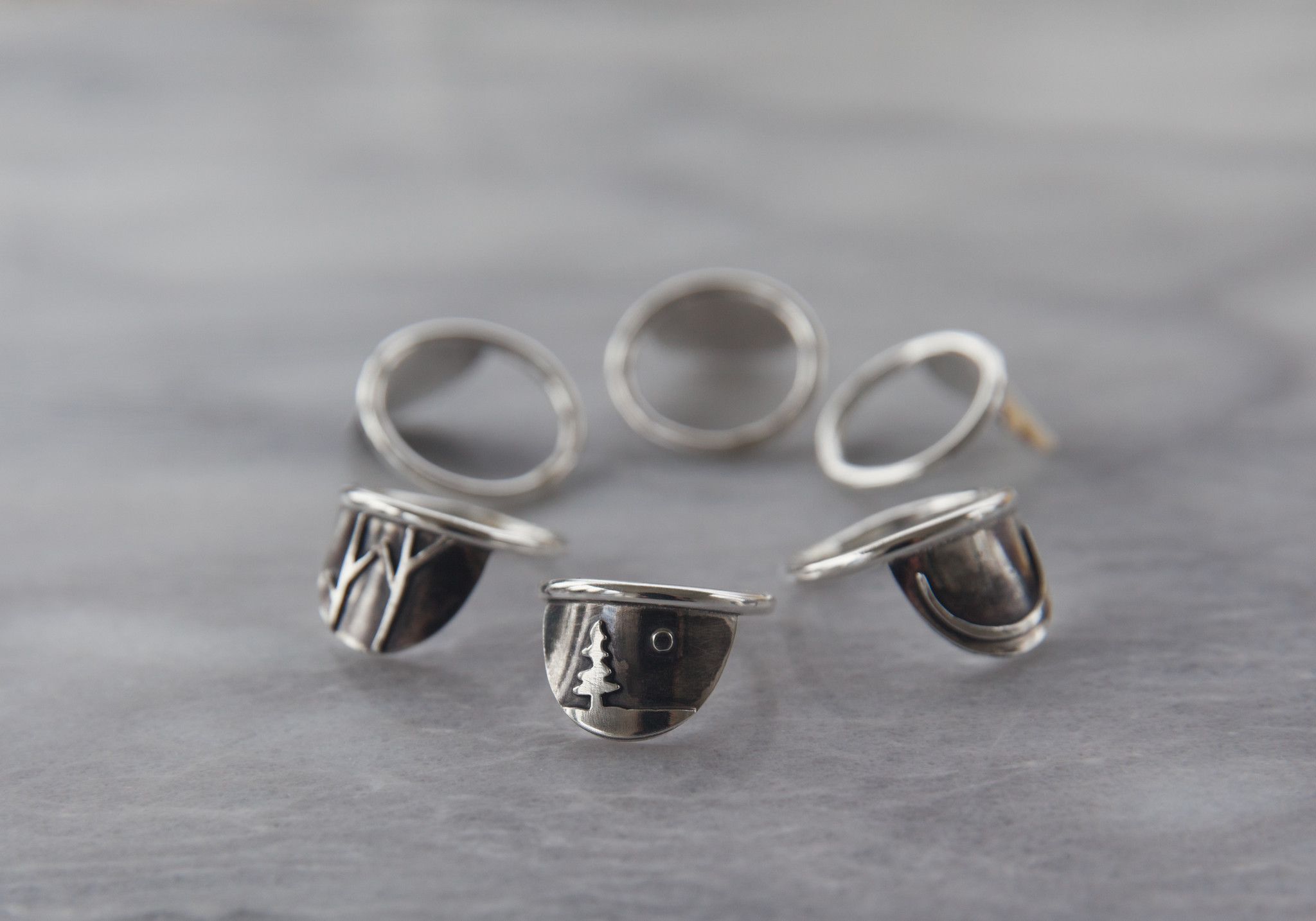 Chantel creates hand-crafted jewellery with concepts and feels inspired by the natural world using sterling silver, semi-precious and prepared stones, with the occasional foray into other mixed metals.
Check out some more of our favourite pieces from Olive Cedar Studios below, and for more information, come check her out at Hi Ho!!!