We've finally added Lokai bracelets to our inventory, check out some info about the line below!
From the Lokai website:
Sometimes you're on top of the world. Stay humble. The white bead carries water from Mount Everest, the highest point on earth.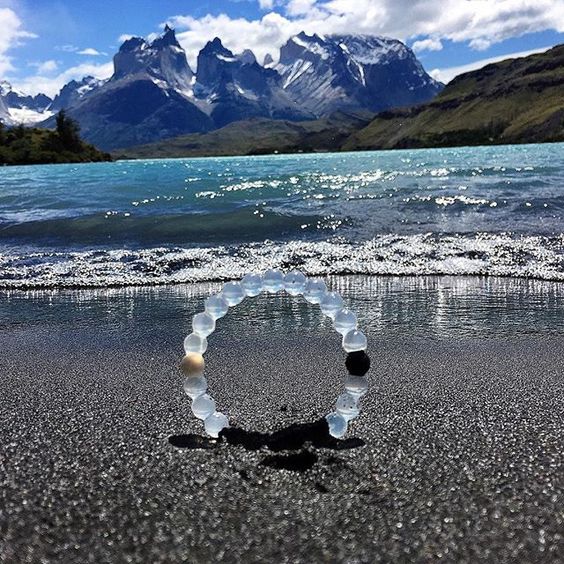 Sometimes you've hit a low. Stay hopeful. The black bead holds mud from The Dead Sea, the lowest point on earth.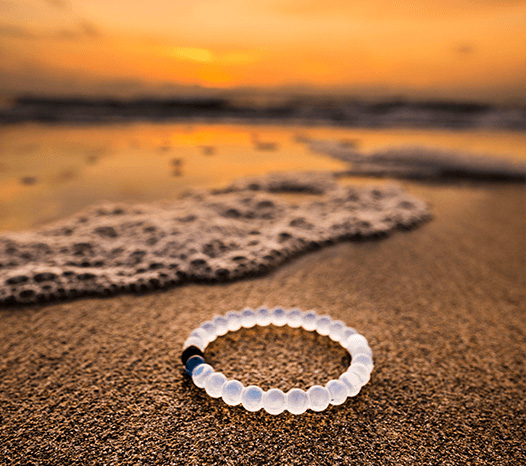 Lokai exists to help you find balance through the highs and lows.