Valentines Day is coming and Pyrrha has your back!!
It's the end of January...how did this happen? We all know it's coming so lets start shopping early! If you're looking for a gift that really tells your loved one how much you care for them, Pyrrha is an amazing choice!
Every talisman is made from recycled Sterling Silver and are stamped with vintage wax seal stamps that all have a unique meaning.
Here are a few that are available in store and soon to be on our website! (www.hihosilver.ca)
1. Heart Lock ($194 CAD +tax)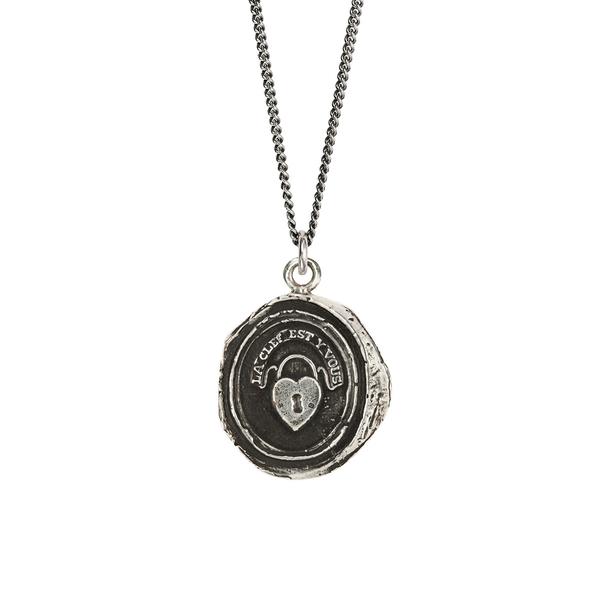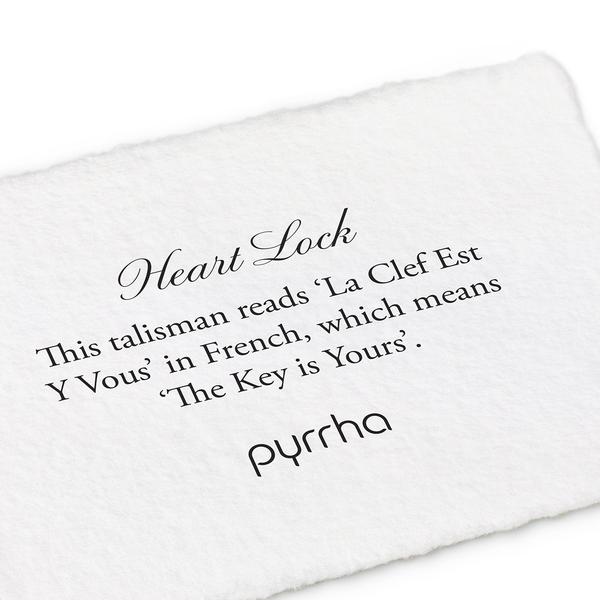 2. Martlet & Heart ($193 CAD +tax)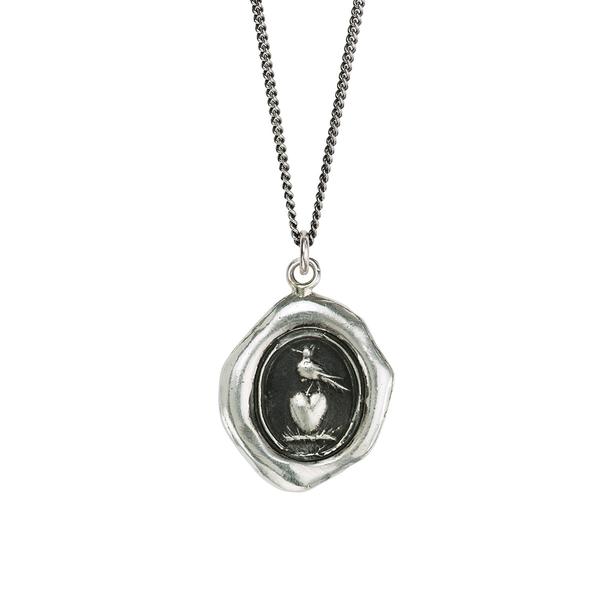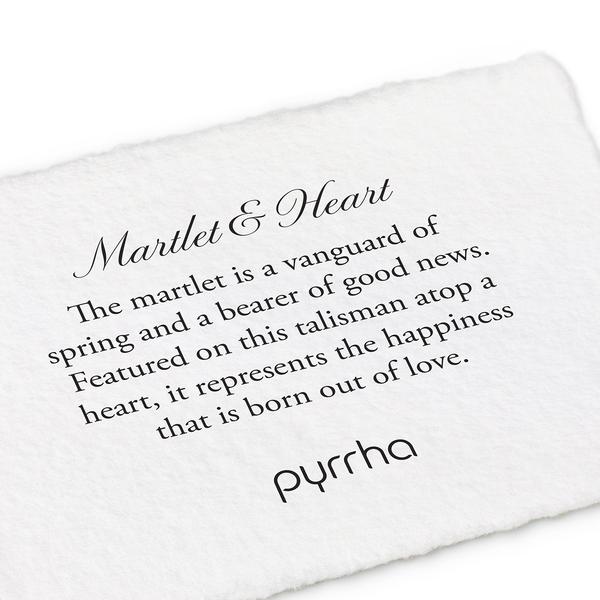 3. Grace ($154 CAD +tax)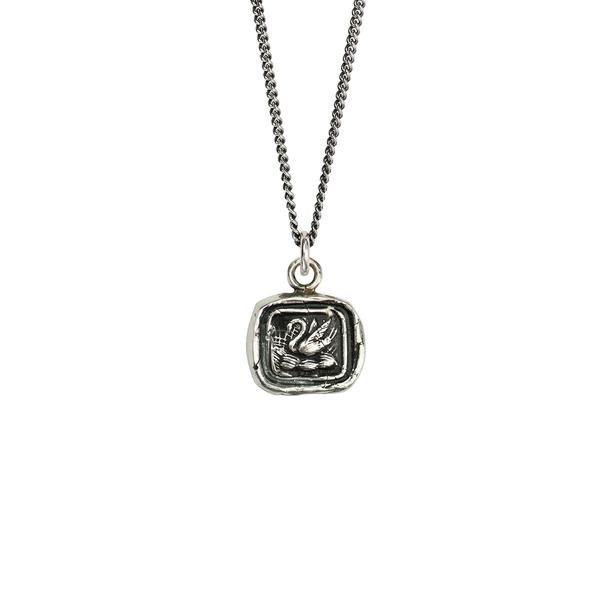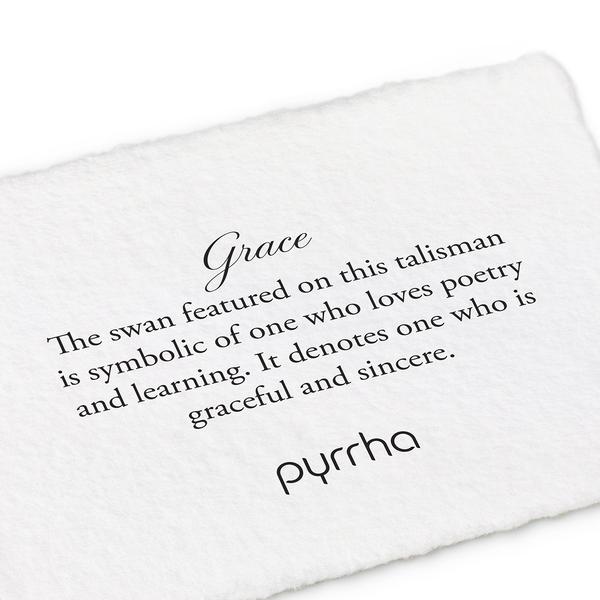 4. Butterfly ($154 CAD +tax)