Posted on
By Jessie
Posted in anne marie chagnon, artist, canada, canadian, glass, hi ho silver, jewellery, montreal, peterborough, pewter, resin, wood
Nothing like getting a shipment of a spring collection to lift your spirits from those winter blues! We just got in the Spring/Summer 2017 collection from Anne Marie Chagnon and we couldn't be happier!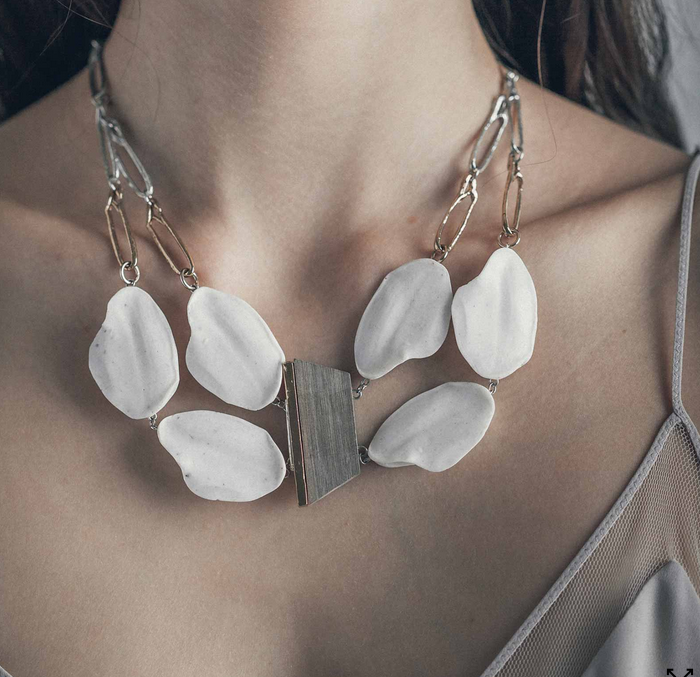 She's incorporate rubber into some of her designs this year, giving earrings, bracelets and necklaces alike a unique feel.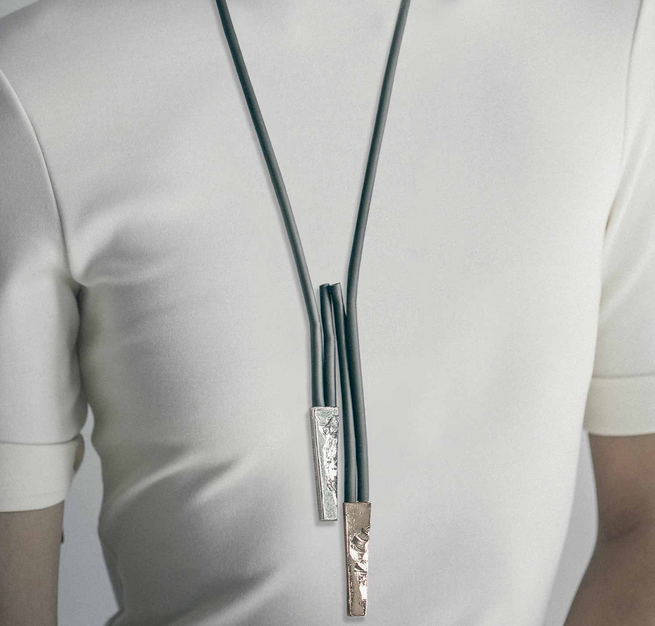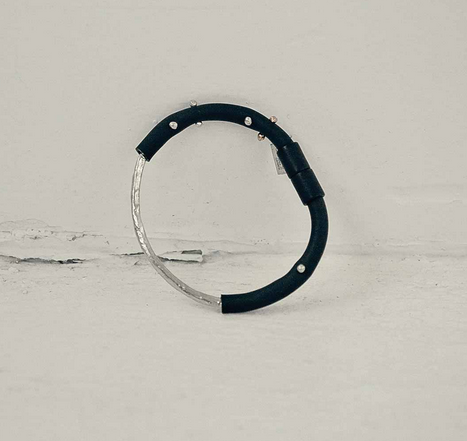 We are completely stocked up with amazing earrings as well!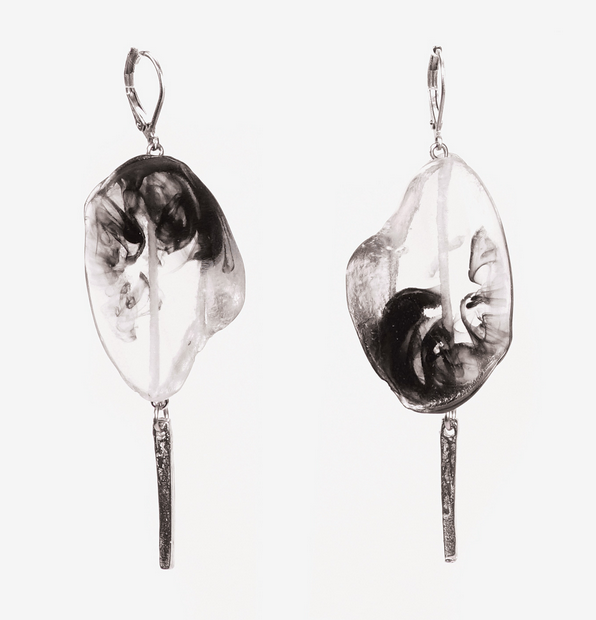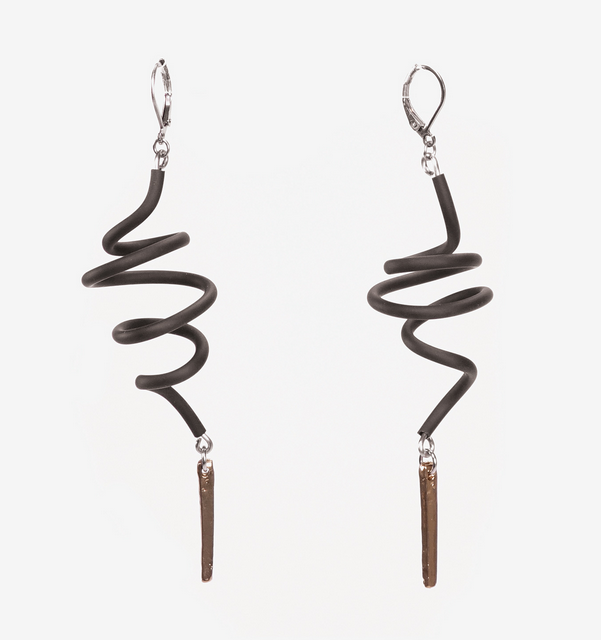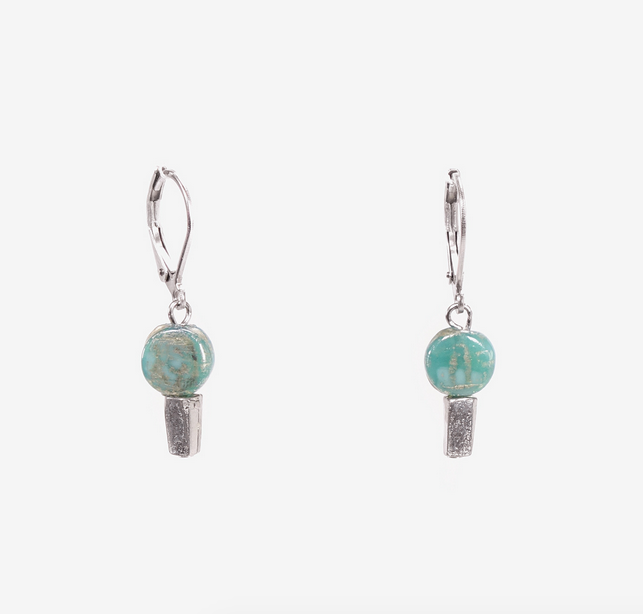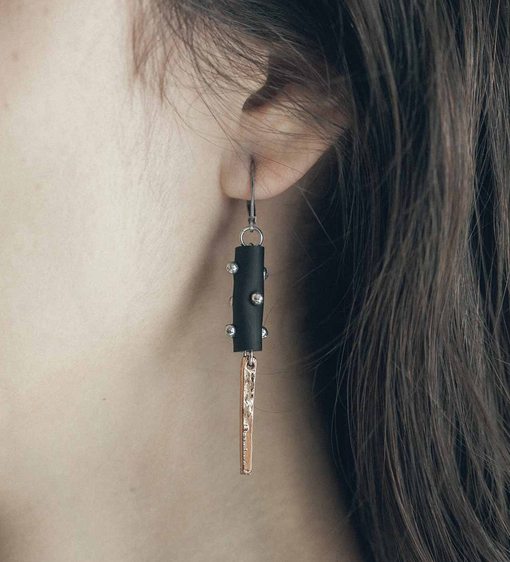 Anne Marie's rings are always some of our favourite pieces, we love that they are adjustable.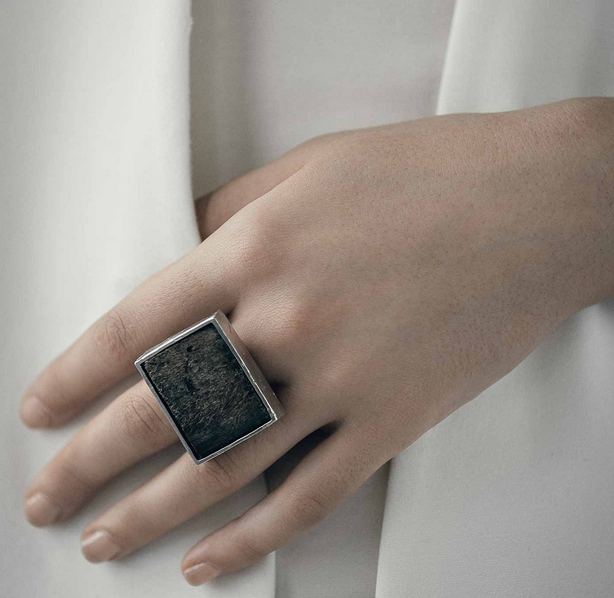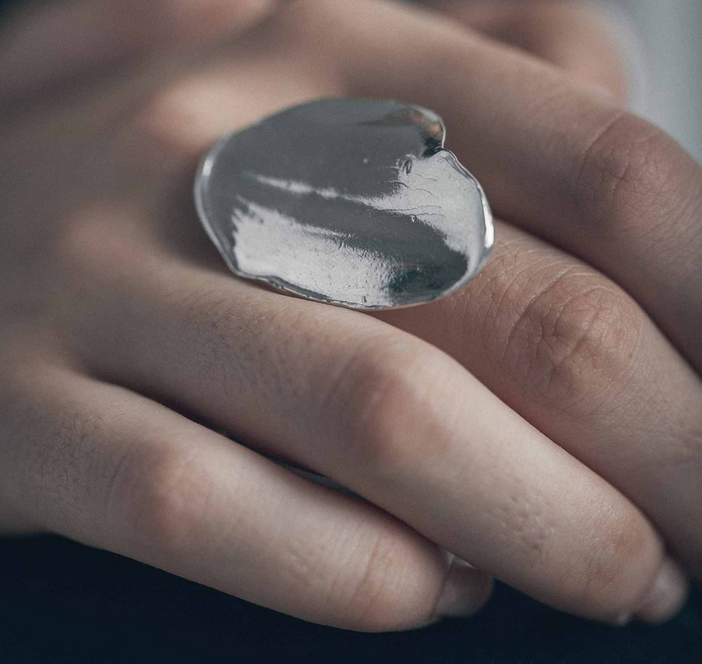 This is just a tiny sample of what we have in stock, come check out the rest!! <3