Posted on
By Maya
Posted in ale and ani, bangle, dobby, harry potter, hermione, hihosilver, malfoy, nerd, peterborough, potterhead, ron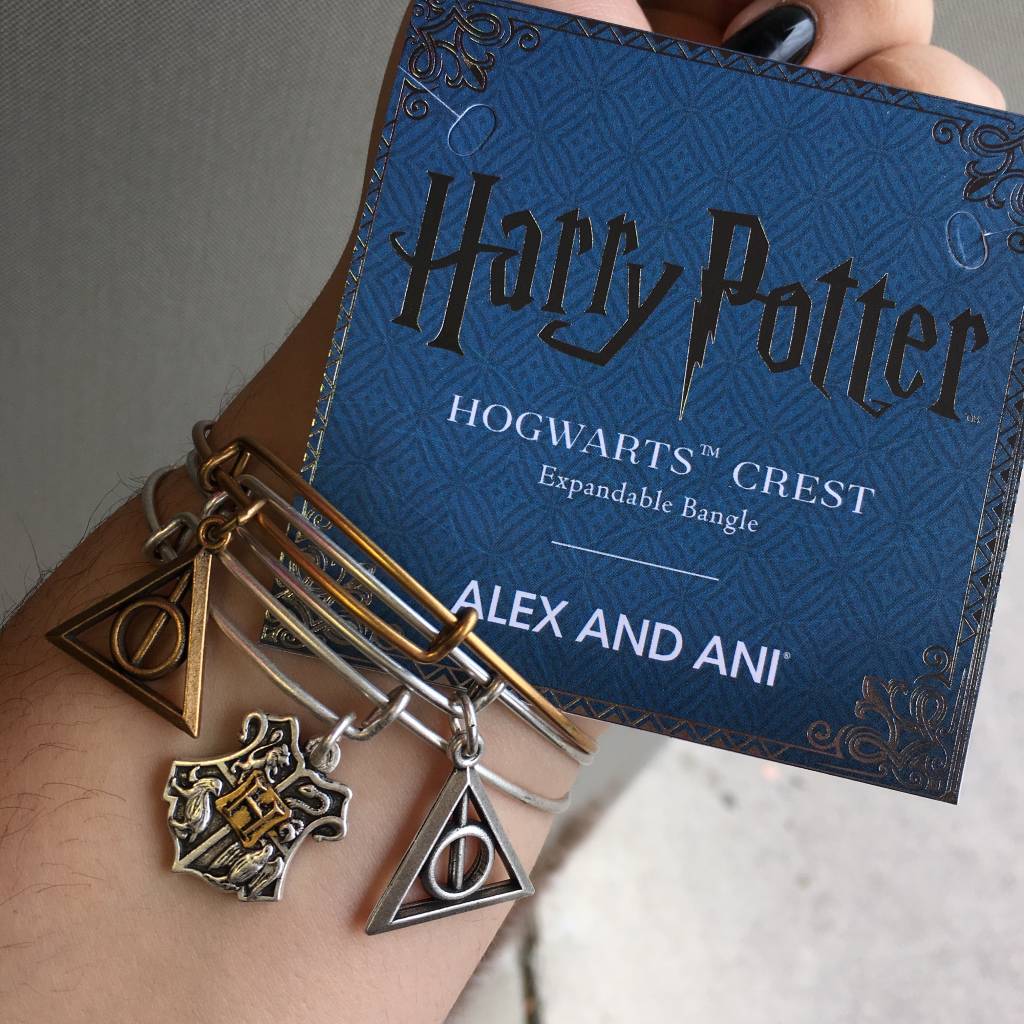 Ummm, the Harry Potter Alex and Ani collection is here and we're freaking out.
So, here it is. We ordered the Alex and Ani HP collection and we CAN NOT get enough of it!
Let me tell you, I'm sitting here in a witch costume, writing this article and I have never felt like such a dork. All of the time I spent on Pottermore, getting sorted into a house, figuring out which wand chose me, etc, has been leading me to this point in my job.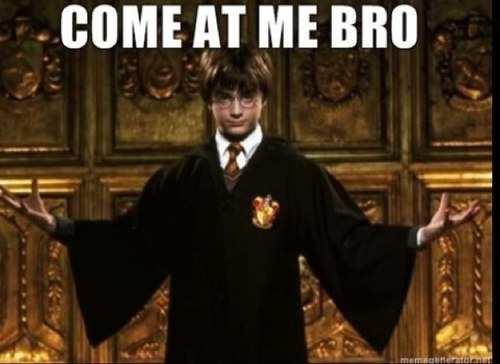 "...three objects, or Hallows, which, if united, will make the possessor master of Death."
- Xenophilius Lovegood
"Help will always be given at Hogwarts to those who ask for it."

-Albus Dumbledore