Let love inspire you.
Show the ones you love how you feel. Words, gifts, and actions all accepted.
Here are a few ideas that are inspired by love.
Pyrrha- Winged Heart Talisman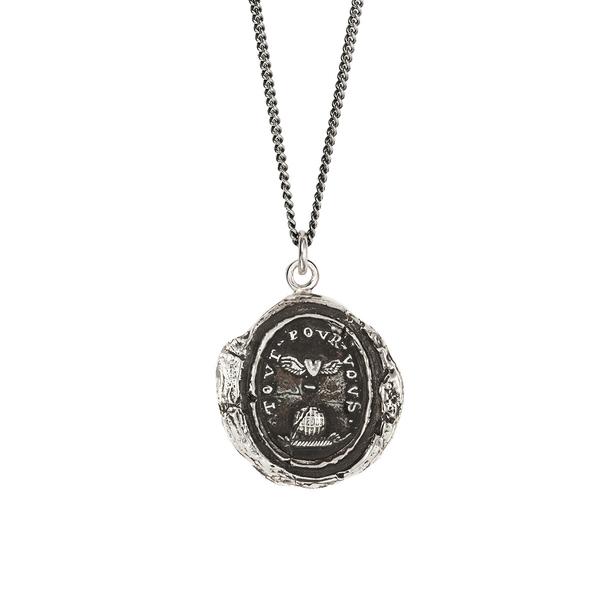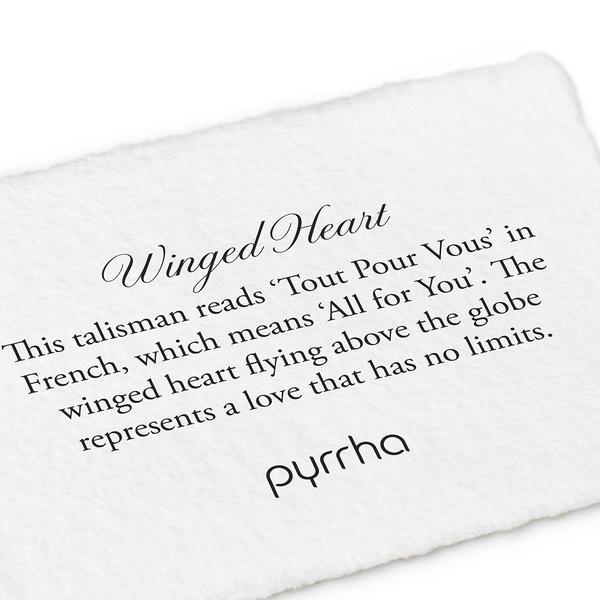 Pyrrha- 14kt Gold Heart Print Ring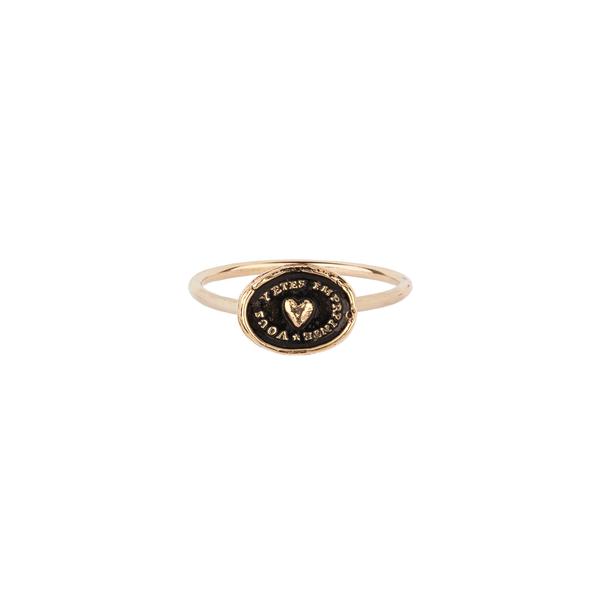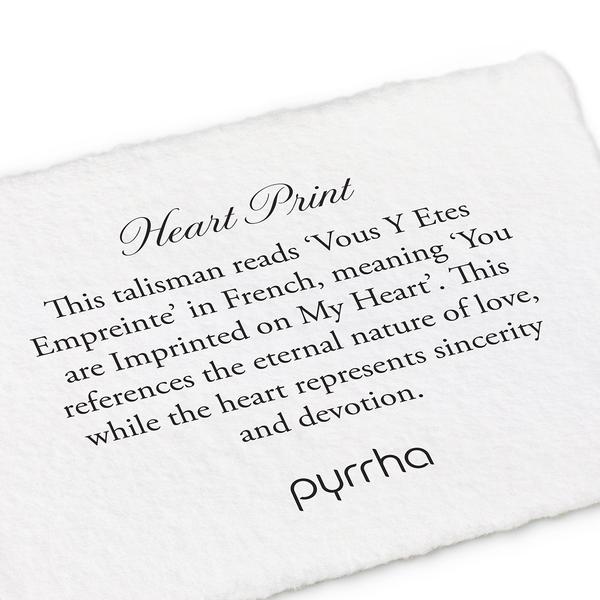 Pyrrha- True Love Talisman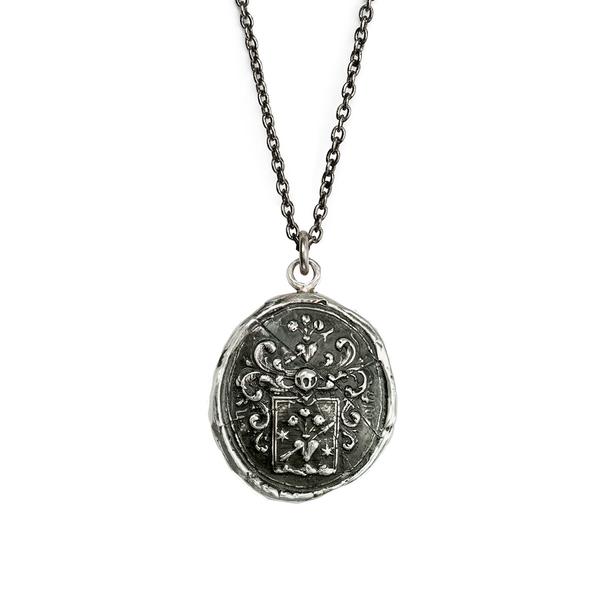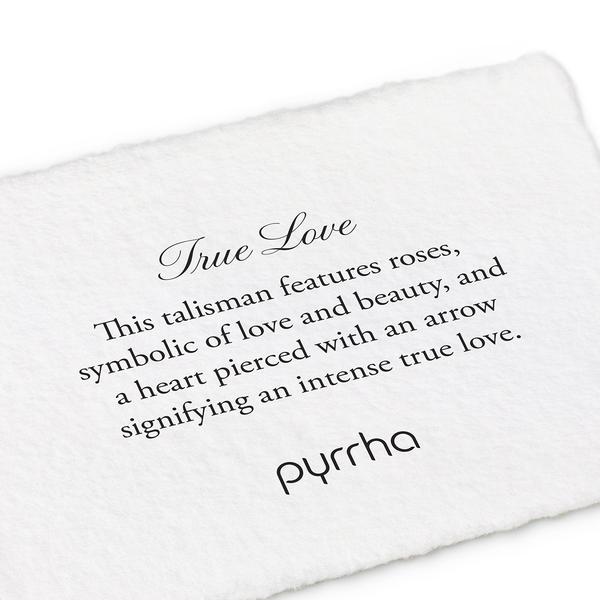 Alex & Ani- Cupid's Arrow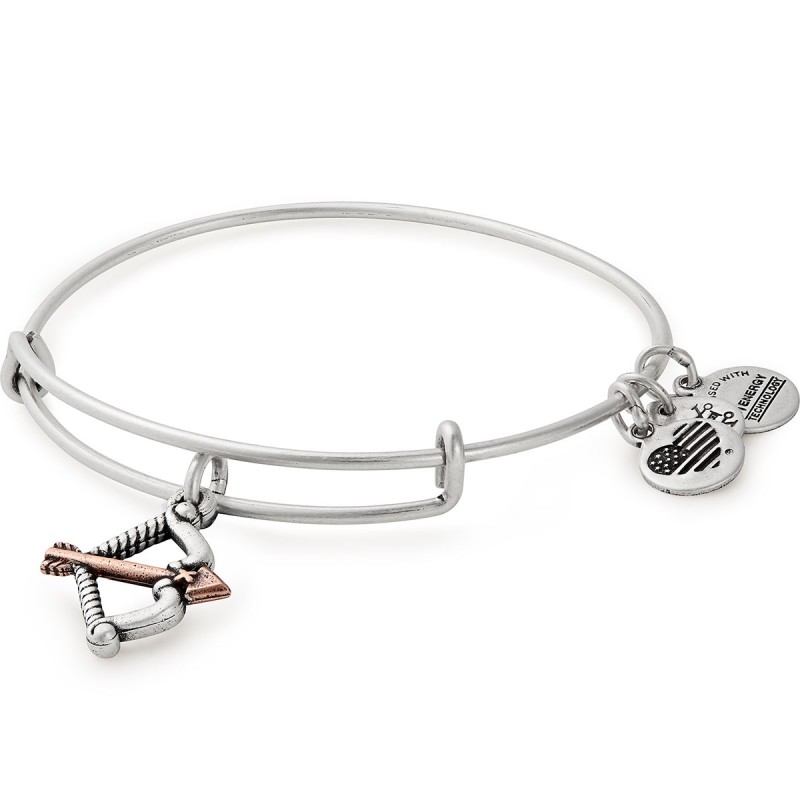 The bow and arrow function in loving harmony. The bow launches the swift arrow to its target, allowing the archer to reach great distances. This Two-Tone Cupid's Arrow Expandable Wire Bangle, in RAFAELIAN SILVER Finish, carries your heart to its intended recipient with a message of love and adoration. Cupid's bow and arrow leave us lovestruck. Let the arrow fly and find your fate. "
Alex & Ani- Written in the Stars SET of 5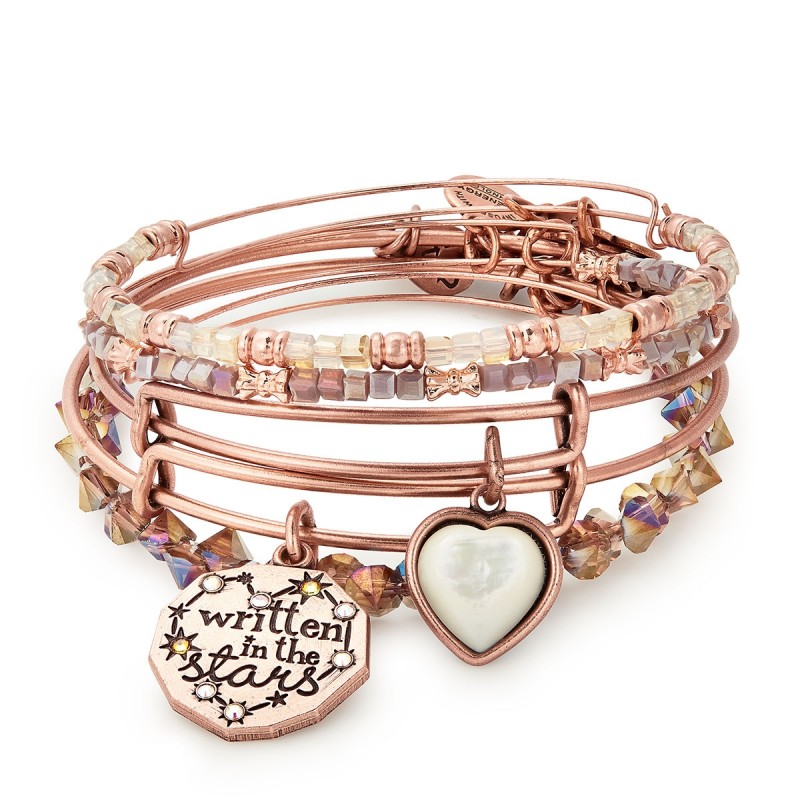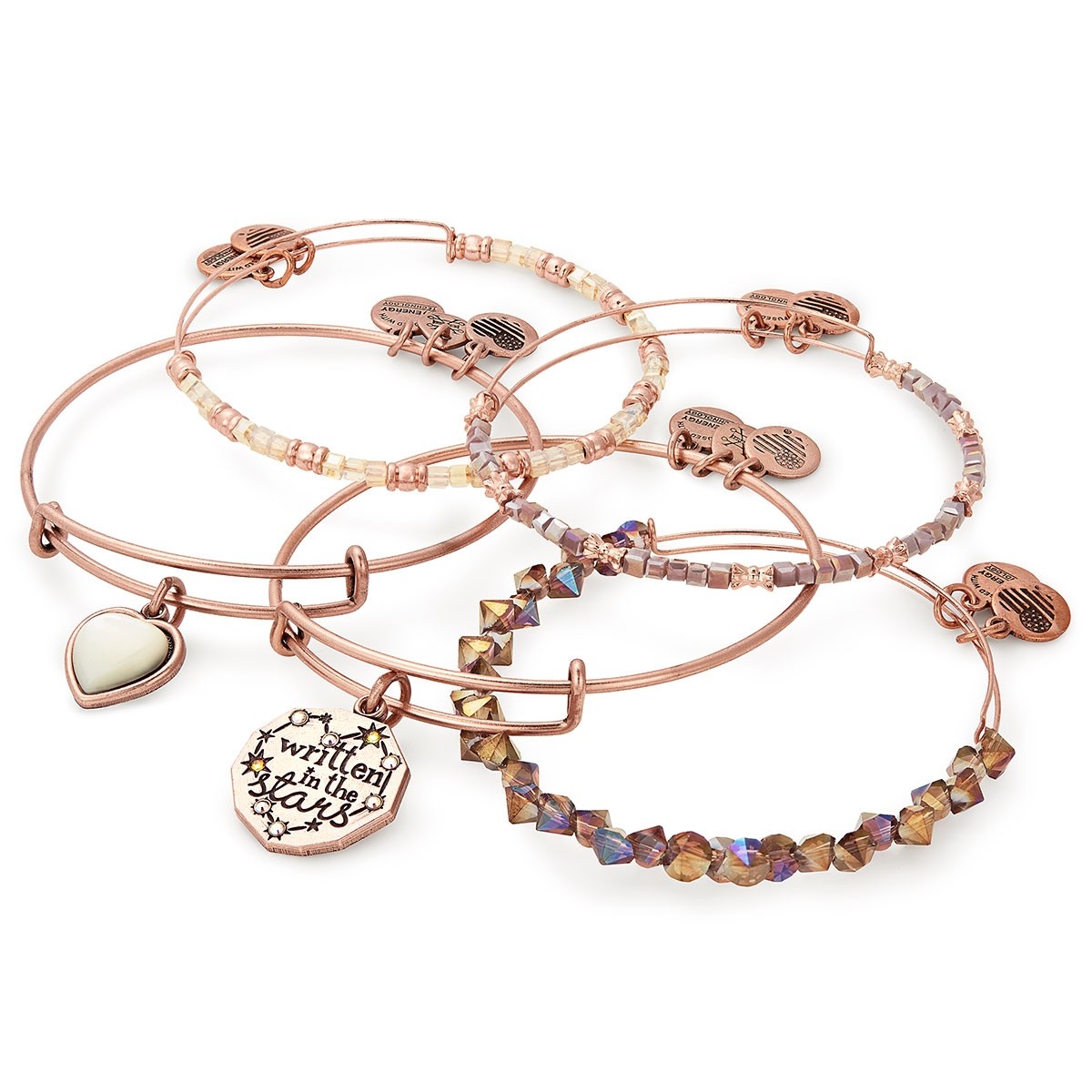 Sometimes, it's uncanny how love can spark between two people. When it occurs, you know it in your bones. Meeting your soulmate can happen anywhere — on the subway, in the coffee shop, out on a walk. Your eyes meet, your gazes lock, and time melts away. This is a love that could only be written in the stars. Celebrate your unique love with this Written In The Stars Set of 5 Bangles in RAFAELIAN ROSE GOLD Finish, and share your story with the world.